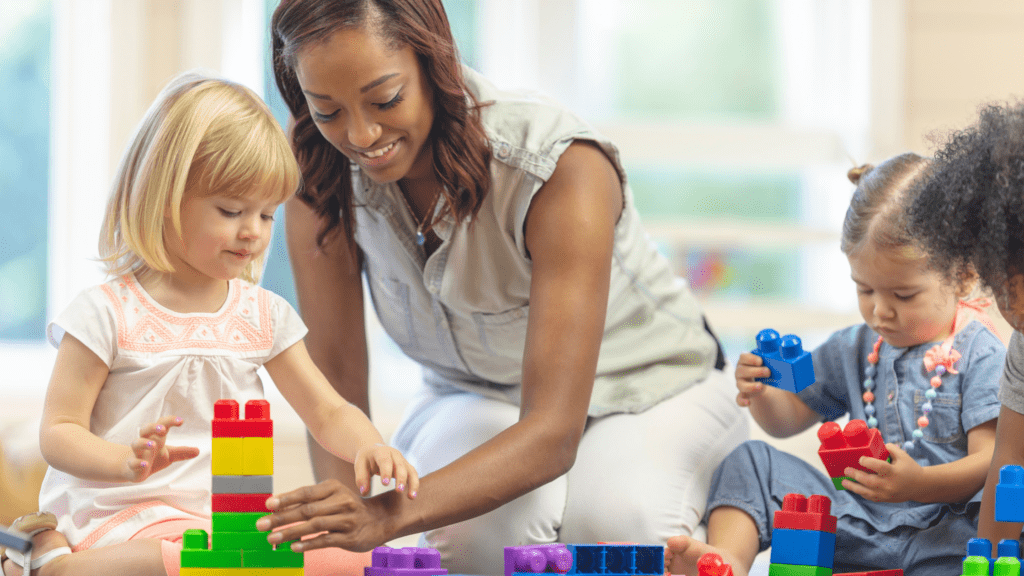 3 Secrets to Getting Your Kids to Clean Up Each and Every Time
"A song can improve transitions because it becomes a behavior cue: Students grow accustomed to the length of the song or part of a song and internalize the time they have to move on to the next task, which helps them begin to take responsibility for their own learning."  ~ Maria Alegria
Cleanup time inside the classroom or even at home with your kids can feel like a power struggle.
What's the best way to turn that around?
Make it fun!
Below are some ideas to make clean up time fun and efficient. But beware, if children have not been given notice that it's about time to clean up, your announcement may be greeted with some pushback.
Solution? Give a 10, 5 and 2 minute announcement that cleanup time is coming. For those children who are hyper focused on their play, make sure to make eye contact with them so you can confirm they got the notice as well.
Ok, back to the fun stuff….
Beat the Song!
"We're Cleaning Up", a Musically Minded original, has become the go-to song for many teachers when it comes to clean up time.
How do they use it? By turning it on and challenging their students to get everything cleaned up before the song is over.
Watch how it's done in the video then try it in your classroom this week and see how it goes.
Pretend to be……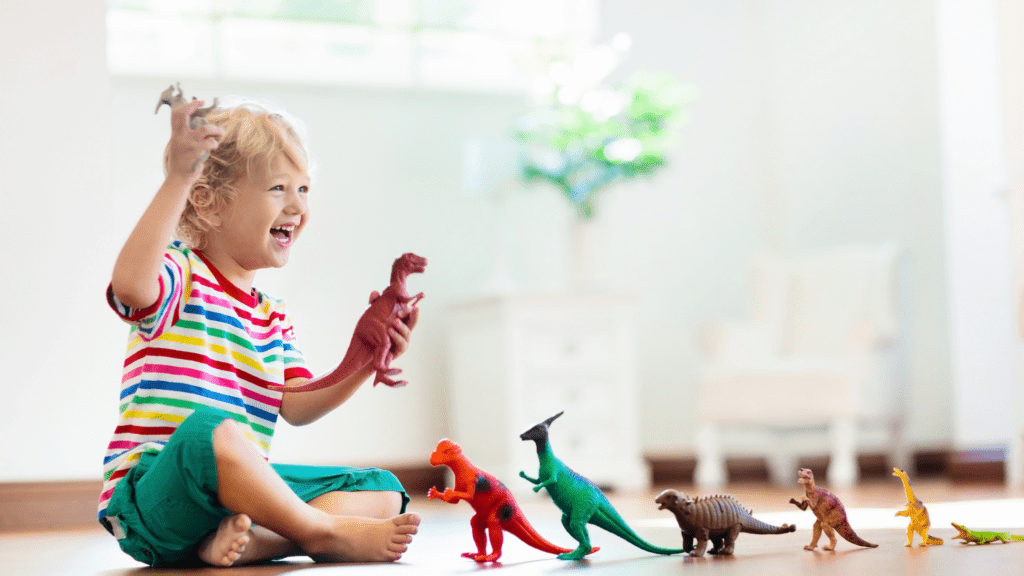 If you are a theme-based program or your children are especially interested in a certain topic, use it to engage imagination to make cleaning up more fun!
For example, if you've been singing about elephants, ask the children to pick up toys with their trunk. If your students love dinosaurs, have them use their TRex arms to clean up.
Tell them what comes next
Even as adults, we want to know that once we complete a task we'd rather not do, something fun is on the other side.
Kids are the same way!
Try using this fun transition song below and make it your own by singing what they have to look forward to after cleanup time.
Tune: London Bridge
When we finish cleaning up, cleaning up, cleaning up.
When we finish cleaning we will _______________.
Do you have a cleanup strategy at your house or classroom that works well? Tell us in the comments below!