Jocelyn Manzanarez, owner and founder of Musically Minded, held her first class in Maple Valley, Washington with just six babies and their moms. She cultivated the babies' innate musical abilities and interests through play, song, movement and love. She knew her quest to touch as many young children as possible through music had begun.
In 2004, Musically Minded began offering classes exclusively in childcare centers and in-home day cares. By embedding this quality music-making experience into the school day, working parents can still expose their children to music without having to take away from valuable family time.This offering can sometimes be the reason a parent chooses one childcare over another.
Musically Minded has now grown to reach over 2,000 children each week and continues to grow thanks to a team of talented teachers and amazing partnerships with childcare providers who understand the value of music for young children.
Contact Musically Minded today and schedule a free preview class!
"Thank you for such a great training on Saturday! My teachers really enjoyed it and I am hoping they bring back what they learned to the classroom. I just wanted you to know that I would like to have you come out to my center at least once a year to do a training because you are so passionate, dedicated, happy and great when it comes to early childhood. I want that in my center and I feel you would be a great help to my staff by doing at least one training a year. Thank you very much!"
Patrick Davidson, Director, Greenwood Early Learning Center, Seattle, WA
"Everyone was raving about your class, the teachers are on cloud 9 they felt good! It was fun. Thanks for the book and for being such a great sport. I only had four hours of sleep but you woke me up thanks!!!!"
Jade Cordero-Brodie | Director Park Highland | Cedar Crest Academy
"Thank you so much for allowing me to have the opportunity to take your circle time success online training. It was educational and fun. I learned so many different tools to help keep my children engaged as well as keep them having fun. You are truly an amazing educator and I look forward to watching and learning from your future videos."
Genience - Preschool Teacher, Seatac, WA
"Hello from across the waters. I had to write to say I was thoroughly engaged with your video on the Transforming Behaviour online Training.  I found it really useful and was one of those that had to pause the video and scribe notes quickly. I felt I had to contact you as I fed back to my staff team this morning - not to call the children to the carpet and try your "Everybody Sit Down" song. Today I'm back with the children and I just started singing. It immediately went quiet as I turned round and continued singing. All eyes were on me and the children were fascinated and began to listen and follow the instructions. I sang a further 2 verses watching for the last little ones to join in and to encourage them further I sang it really quietly. The response was amazing and I'm over the moon as I love singing. Thank you so much for the tips. It was great. Best wishes Jane. - Kendal Cumbria."
Jane Kendal Cumbria, PreK Teacher, United Kingdom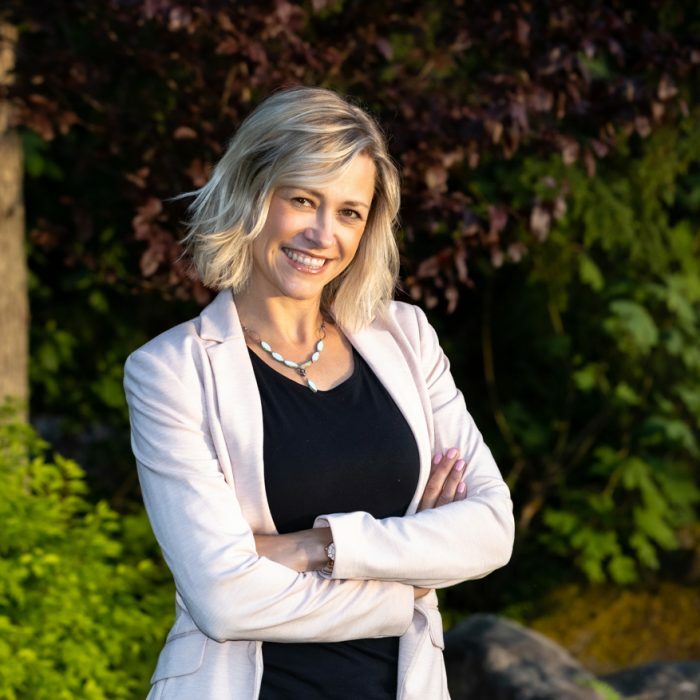 JOCELYN MANZANAREZ, M.M.ED.
FOUNDER & DIRECTOR
Jocelyn is on a passionate mission to share the power of music and movement with early childhood educators. Jocelyn is the owner of Musically Minded. Founded in 2003, her Seattle-based company provides music and movement classes for children ages birth-5 in childcare centers, in-home daycares  and preschools. She believes every child deserves meaningful experiences with music beginning at birth. Jocelyn not only strives to reach as many children through her company's weekly music and movement classes, but by also educating classroom teachers and parents on the benefits of integrating music and movement into the lives of children every single day!  She has written and recorded hundreds of children's songs as well as created a curriculum, Circle Time Success, designed for classroom teachers. The curriculum is used in childcare settings throughout the United States, Canada and Australia. She is a certified K-12 music educator in Washington state and a certified trainer for Washington State's Department of Children, Youth and Families.  She is also a frequent presenter at conferences and professional days throughout the Northwest.  Jocelyn received her BA from the University of Montana in Music Education and her MA in Music Education from the University of Washington.  She and her husband, Eric, live in Maple Valley with their Budding Beethovens, Maciella and Natia.
ROSIE BERRY, MT-BC
MUSIC SPECIALIST
Rosie Barry is originally from the suburbs of Washington, DC. She graduated from East Carolina University with a bachelors degree in Music Therapy. Rosie has worked with children in a variety of settings, including Easter Seals in Greenville, NC, and programs designed for at-risk adolescence.  When not teaching with Musically Minded, Rosie practices Music Therapy in Adult Family Homes in the greater Seattle area. She is looking forward to sharing enriching musical experiences with children in the community.
Kristin Schneider, MM, MT-BC
MUSIC SPECIALIST
Kristin's first music-making memories come from her preschool music class in West Seattle, where she was born and raised. Thirty years later, she is thrilled to share musical experiences with little ones throughout the region. Kristin has a music therapy degree from Seattle Pacific University and eight years of experience in early childhood music, and she loves to find new and inventive ways of nurturing curiosity in music and the world with children and adults alike. Her favorite thing about teaching is getting to know each student and watching them grow and learn. She lives in Auburn, WA with her husband, dog and two cats. She loves running, hiking, eating, coffee and living in the beautiful Pacific Northwest.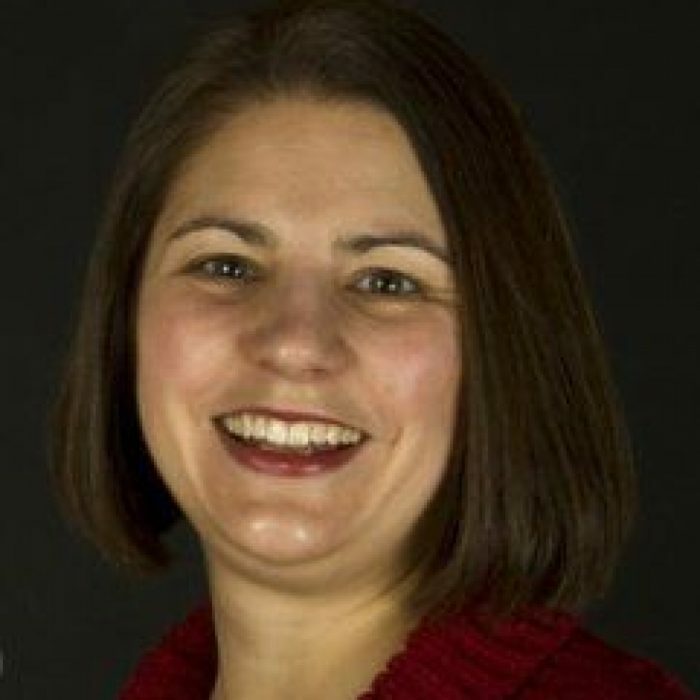 LAURA ARNOLD, MM, MT-BC
MUSIC SPECIALIST
Laura Arnold is originally from the northwest suburbs of Chicago. She attended Wartburg College (Wavery, IA), graduating with a Bachelor of Music Education with majors in Music Education and Music Therapy. As a Board Certified Music Therapist, Laura is drawn to working with special needs children. She has taught private piano and voice lessons for over a decade while living in Alaska and Montana before recently moving to the Seattle area with her husband and daughter. Laura is eager to bring her teaching experience, music therapy background, and love of music and children to Musically Minded. Laura and her husband are the proud parents of a 2 year old daughter.
Elizabeth grew up in the suburbs of St. Louis, Missouri and received her bachelor's of music in Music Therapy from the University of Kansas. Having opportunities to work with various populations and age groups, children have proven to be her favorite people to work with. Their humor, curiosity, and overall love for life keeps Elizabeth on her toes, making the job even more rewarding. Outside of Musically Minded, Elizabeth practices music therapy with children and young adults with special needs. She moved to Seattle in March of 2019 and loves exploring everything the Pacific Northwest has to offer. She can't wait to share the joy of music with children all over the Seattle area!
Join Our Team and get PAID to PLAY!
Musically Minded is always interested in connecting with potential team members. If you think you have what it takes, contact us today!