About Us
Musically Minded has been "awakening the rhythm of life" in children ages birth-5 through meaningful interactions with music all around the Puget Sound since September 2003.
How it all began…
Jocelyn Manzanarez, owner and founder of Musically Minded, held her first class in Maple Valley, Washington with just six babies and their moms. She cultivated the babies' innate musical abilities and interests through play, song, movement and love. She knew her quest to touch as many young children as possible through music had begun.
In 2004, Musically Minded began offering classes exclusively in childcare centers and in-home day cares. By embedding this quality music-making experience into the school day, working parents can still expose their children to music without having to take away from valuable family time.This offering can sometimes be the reason a parent chooses one childcare over another.
Musically Minded has now grown to reach over 2,000 children each week and continues to grow thanks to a team of talented teachers and amazing partnerships with childcare providers who understand the value of music for young children.
Try Musically Minded in Your School!
Meet the founder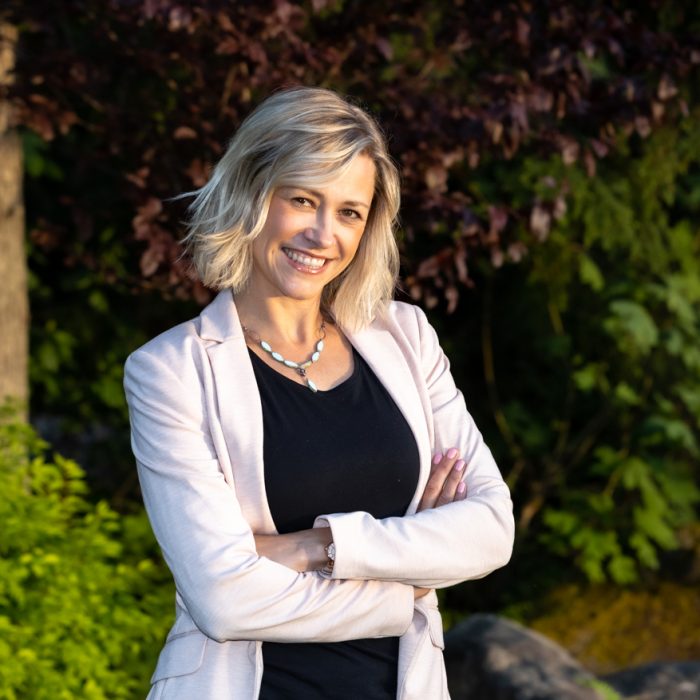 JOCELYN MANZANAREZ, M.M.ED.
FOUNDER & DIRECTOR Jocelyn Manzanarez received her BA from the University of Montana in Music Education and her MA in Music Education from the University of Washington. She is a certified K-12 music educator in Washington state as well as a Washington state S.T.A.R.S. certified trainer for childcare providers. Jocelyn is the founder of Musically Minded, a Seattle based early childhood music education program that provides weekly music classes at childcare centers and preschools both in person and virtually. She is a frequent presenter at conferences throughout the Pacific Northwest teaching teachers how to keep circle times fresh and fun through active, hands-on learning. Jocelyn is the author of Circle Time Success, an early childhood music curriculum to help teachers take the overwhelm out of circle time by providing engaging activities and practical strategies that bring joy back to teaching.
Meet Our Team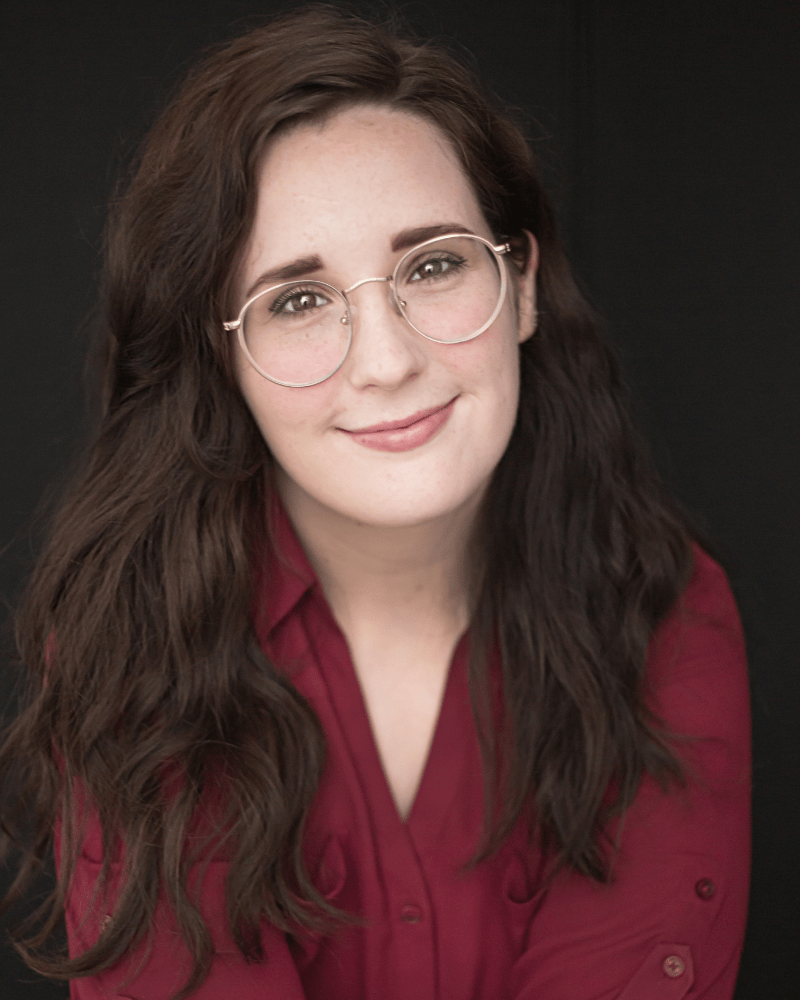 ROSIE BERRY, MT-BC

MUSIC SPECIALIST
Rosie Barry is a Board Certified Music Therapist. She graduated from East Carolina University with a Bachelor's Degree in Music Therapy.
She has been working with Musically Minded since 2018 teaching music in the Seattle area.
This past year, Rosie took the opportunity to work as a lead preschool teacher where she strengthened important skills like flexibility, patience, and classroom management. She looks forward to using this experience in her work back with Musically Minded.
Rosie prides herself on creating lessons that allow children at all ages and abilities to be successful and achieve both musical and non-musical goals.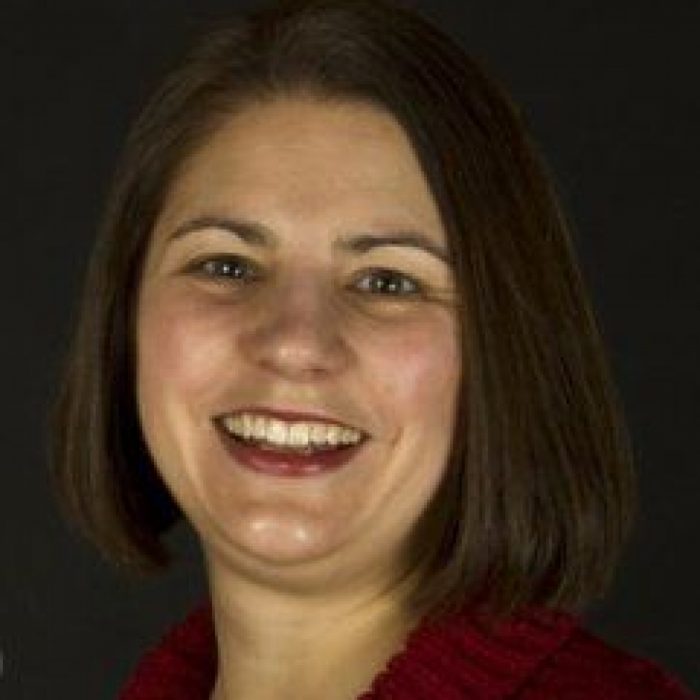 LAURA ARNOLD, BME

MUSIC SPECIALIST
Laura Arnold grew up in the northwest suburbs of Chicago, and has always enjoyed making music. She attended Wartburg College (Wavery, IA), graduating with a Bachelor of Music Education with majors in Music Education and Music Therapy.
Laura lived for almost a decade in Alaska and for five years in northwest Montana where she worked as a music therapist for children with special needs, taught private piano and voice lessons, and was involved in local choral ensembles. She moved to the Seattle area with her husband and daughter in 2013 and immediately joined the Musically Minded team. She also provides music at her church, and sings with Resonate, a semi-professional a cappella octet.
Laura enjoys bringing her teaching experience, music therapy background, and love of music and children to early childhood classrooms through Musically Minded.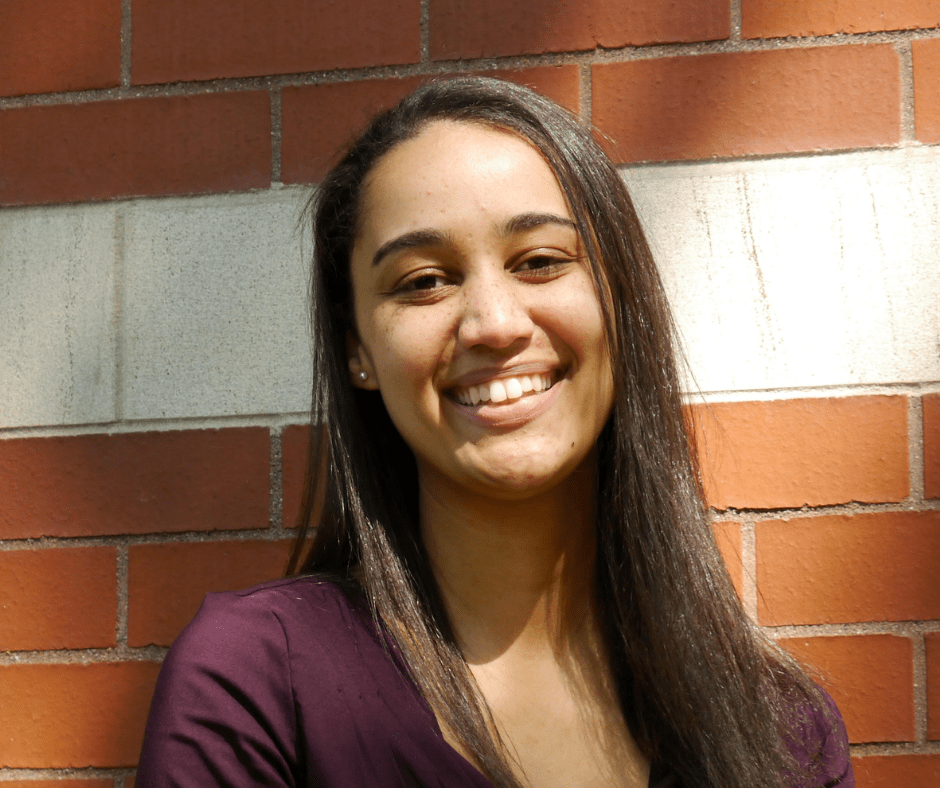 MUSIC SPECIALIST
Keisha is a Board-Certified Music Therapist with a specialty in physical education and exercise science. She graduated from Seattle Pacific University in June 2021 with a Bachelors degree in Music Therapy. Throughout college, Keisha worked with children with disabilities, addressing many different goals through music. She values being collaborative and creative with all children she works with and giving them a sense of control over what they learn. She looks forward to using her prior experience to work in inclusive classrooms around the Seattle area. Keisha has been playing music since she was three years old and learned to play several different instruments, though flute and piano are her favorites. She hopes to foster creativity and a love for music in the children she works with through Musically Minded.
Join Our Team and get PAID to PLAY!
Musically Minded is always interested in connecting with potential team members. If you think you have what it takes, contact us today!
Click here to learn more