FREE EBOOK
"7 Secrets for Circle Time Success"
We partner with early learning providers in and around Seattle offering music enrichment classes for children ages birth-5.  Our inclusive curriculum honors all cultures, genders, and abilities.
Ready to stop searching for activities to get your students engaged at circle time? Unleash the power of music and movement using our tried and true activities guaranteed to make your circle times fun, fresh and full of learning.
Serious about combining FUN and LEARNING in your classroom? Check out our teacher trainings designed to inspire newbies and veterans alike by integrating brain-based strategies that bring joy to teaching and learning.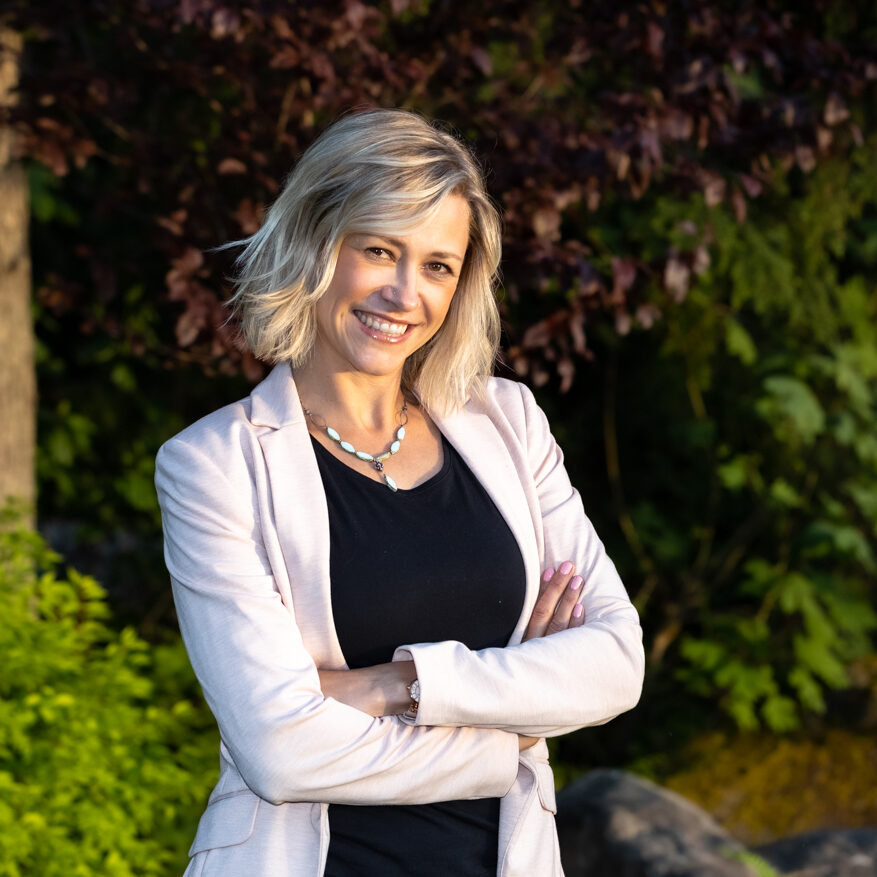 JOCELYN MANZANAREZ, M.M.ED.
FOUNDER & DIRECTOR
Jocelyn held her first class in the basement of the Tahoma School District bus barn in Maple Valley, Washington with just six babies and their moms. She cultivated the babies' innate musical abilities and interests through play, song, movement and most of all, love. She knew her quest to touch as many young children as possible through music had begun.
Musically Minded has now grown to reach over 2,000 children each week and continues to grow thanks to the amazing team of teachers and partnerships with childcare providers who understand the value of music in the lives of young children.