"We would like to say that we love Kennedy's love of music and rhythm development.  The other weekend I said, "Sing me the dinosaur song," and he did. Too cute. I'm sure it has had an impact on his English language learning also.
Thanks so much for sharing your talents. He is a lucky kid to benefit from your expertise."
Teresa Duhamel, Kennedy's Grandma
"We have been so impressed with Jacob's progress since being in your classes. For Christmas he received a musical instrument set and immediately knew exactly how to play each instrument. He also received a musical toy with which he stomped his foot to the perfect beat - all while dancing and boping along. He truly does love music."
Jen, parent
"Our girls are using sign language and talking more about music. They're always excited when we tell them it's music class day."
Lynae, parent
"Thank you so much for your work!! She loves music class, she comes home and shouts 'música!'"
Georgina , parent
"Thank you for the experience....Lilith has really enjoyed "music day", and we really appreciate her Musically Minded experience."
Peter Doyle, parent
"Thanks for all you do. My son Andre came home talking about the xylophone which we also have at home.  He's so excited after being exposed to the Musically Minded program. Tonight we had music night at home instead of movie or game night.  I just love listening to my 80s music and the kids love it too. Thanks again!"
Marisella Queen, parent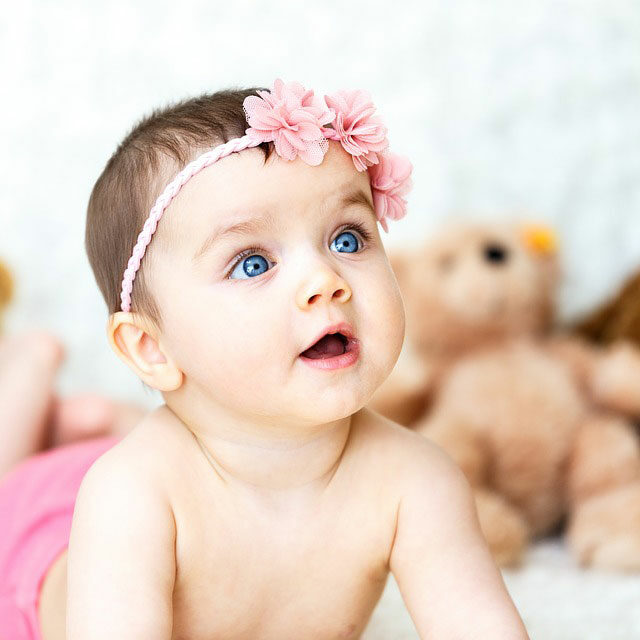 My Baby in Music class?
Yes, and the sooner the better!
Researchers have discovered infants respond to the rhythm and tempo of music and find it more engaging than speech (Zenter and Eurola, 2010). Musically Minded utilizes singing, dancing, instrument play and more as we expose babies to their first steps into musical play. Our trained music specialists offer our littlest music makers a variety of hands-on materials they can touch, taste, feel and see which foster their development in a multitude of domains. Through our sensory-based approach, infants develop both musical and non-musical skills right before our eyes. These positive experiences are what create vital connections in the brain that will last a lifetime.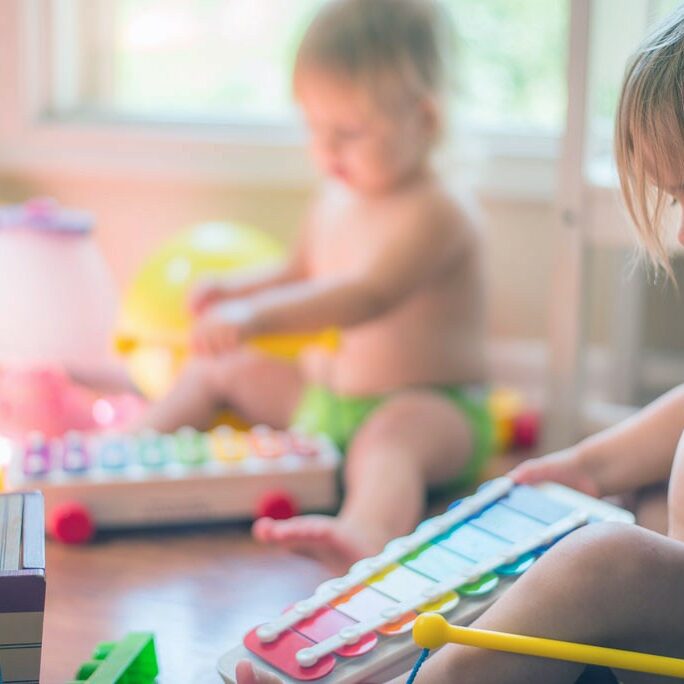 By this age, most children go from crawling to running. To keep up, our fast-paced class is designed to foster their growing curiosity by capturing their attention through play. Songs, musical stories and nursery rhymes lay the foundation for language acquisition while songs like "5 Little Speckled Frogs" teach math concepts that allow children to see that five minus one leaves four. Music and music experiences also support the formation of important brain connections that are being established over the first three years of life (Carlton 2000). With new activities around every corner, learning becomes as easy as 1-2-3!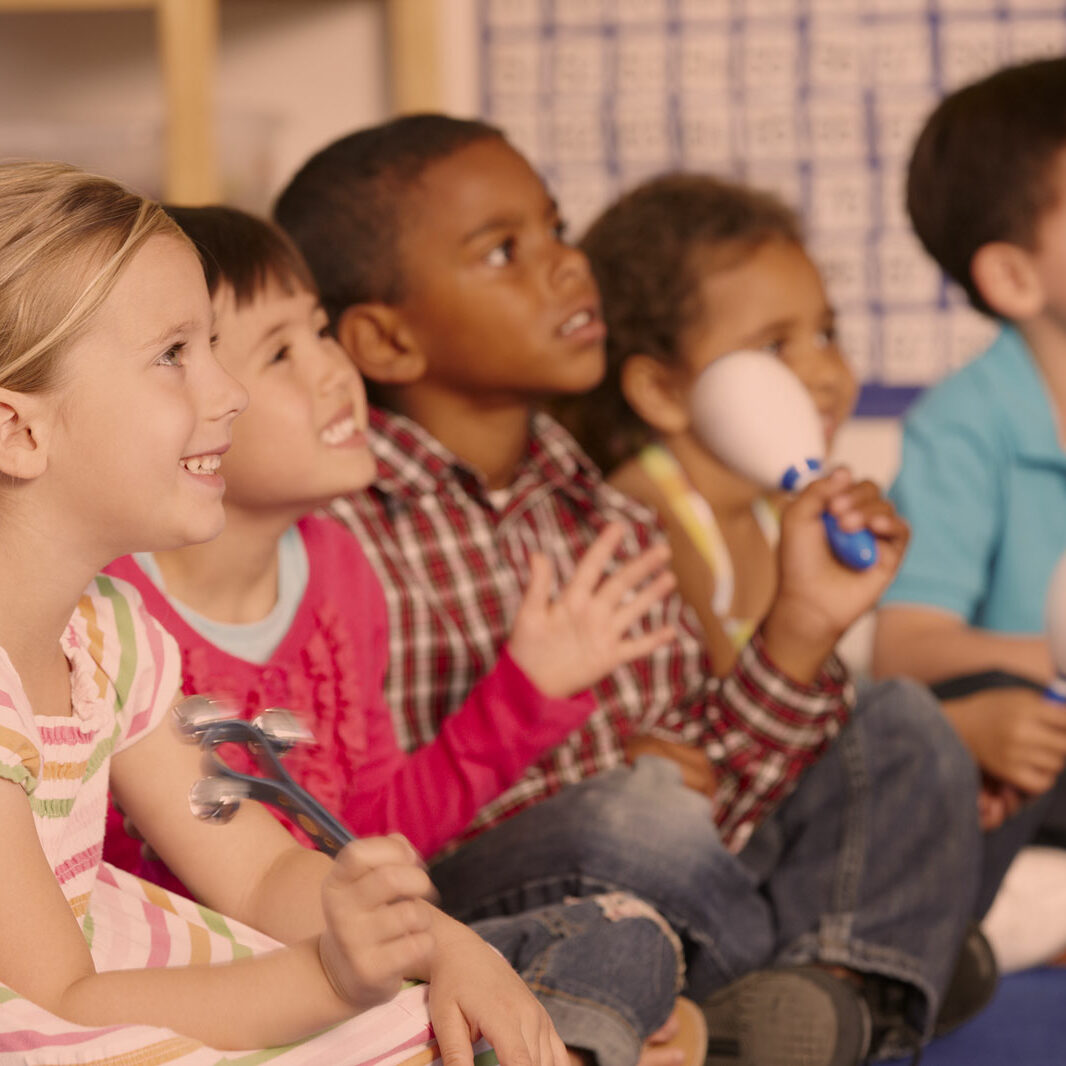 As our Budding Beethovens grow, we continue to provide a rich sensory environment for them to explore. Because of their increasing cognitive skills they are able to gain a deeper understanding of music concepts such as melody, rhythm and tempo. They are artfully woven into our theme-based units which pique their interests making learning more meaningful and memorable. We also recognize our partnership with the classroom in getting kids ready for school. Through songs, stories, instrument play and movement, preschoolers learn language, math, reading, creativity and more. All of which will set them up for success in school and life.