In-house Field Trips
"Thank you once again for taking your time out of your busy day to come and teach us music from around the world. I truly appreciated how you brought in instruments that students can try, especially the didgeridoo. It was also so wonderful that you have experience working with a class – it made a huge difference when you waited for their attention and gave them instructions and warnings."
-Hiromi Yasukawa, Prekindergarten Teacher, Giddens School, Seattle, WA
Does the thought of taking 60 children across town on a bus for a field trip sound like fun?
I didn't think so. That's why Musically Minded comes to you!
Choose from on of our field trip themes below then call us to schedule your event!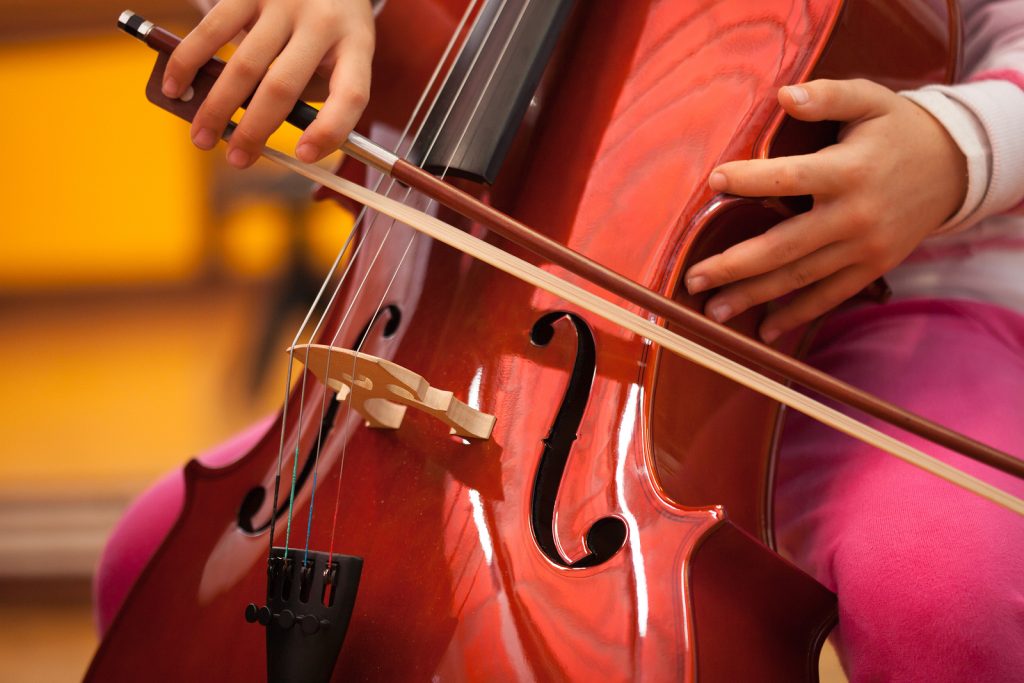 Meet the Orchestra
Most children don't have the opportunity to touch, let alone play a trombone or violin and we want to change that! Musically Minded will come to you with everything needed to "Meet the Orchestra". We will weave in high-energy activities to keep even the shortest attention span engaged. From instrument play to dancing – and of course lots of singing – our time together will be filled with new experiences and lots of learning fun the way learning should be!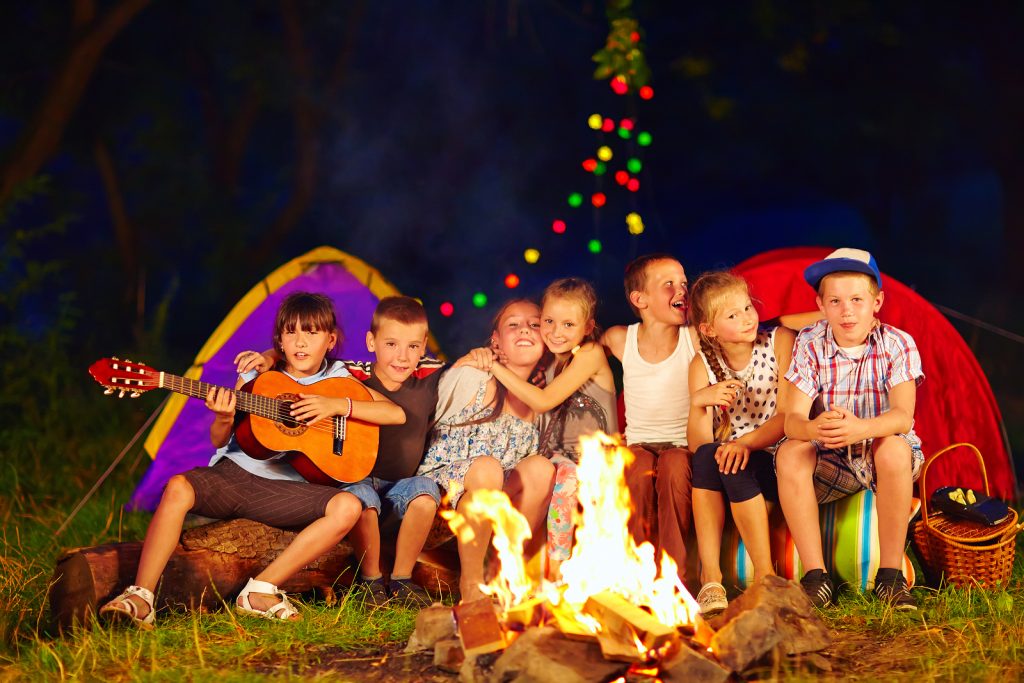 Campfire Sing-a-long
Time around a campfire singing with friends and family is a great way to make lasting memories. Unfortunately, this age-old tradition is fading and we need to keep it alive! From traditional tunes to new found favs, Musically Minded will recreate a campfire experience for your little explorers and prepare them to shine just in time for their next campout.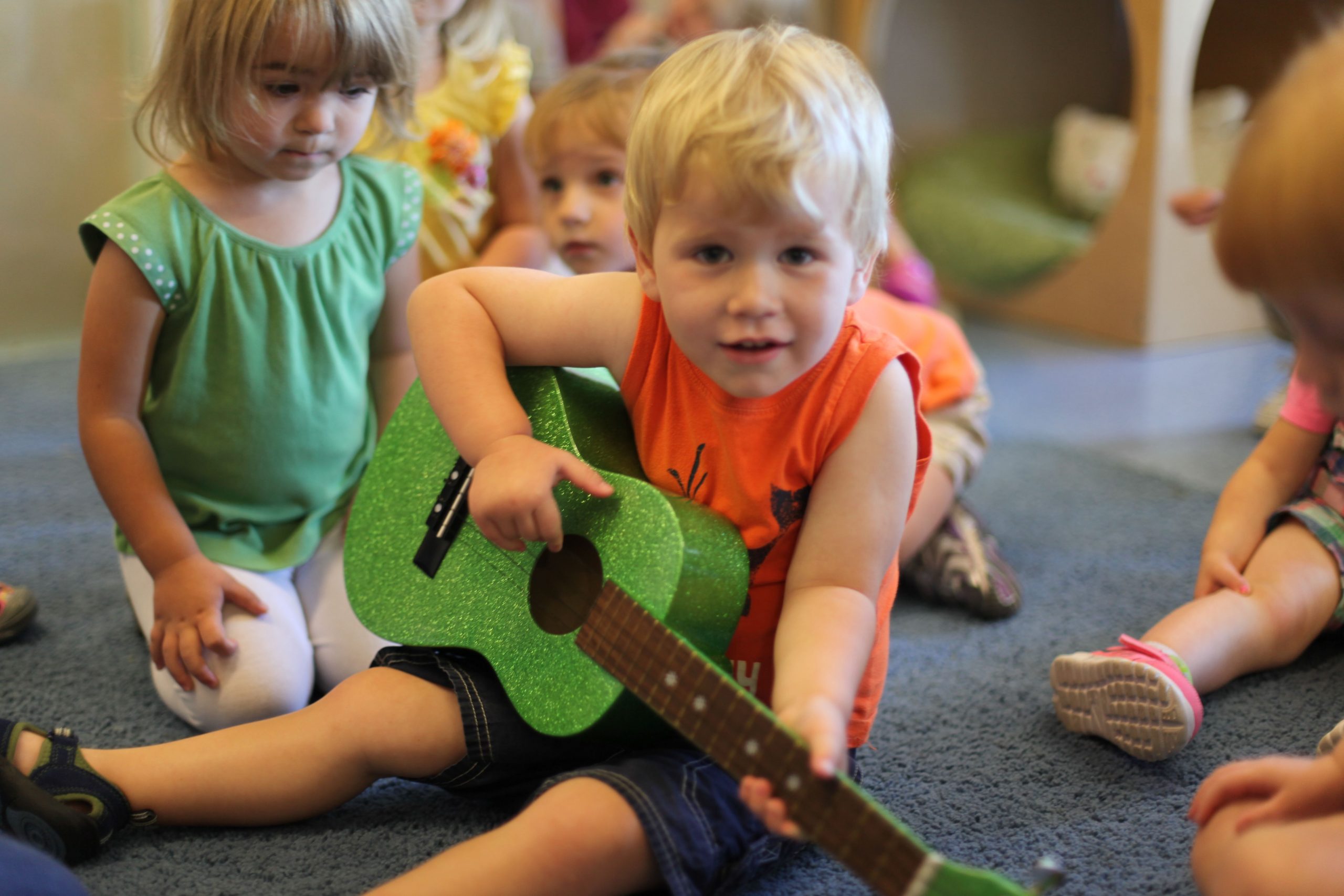 Music Around the World
Pack your bags and we'll bring the passports for this musical journey around our world. From Ghana to Denmark and many stops in between, our Budding Beethovens will learning folk songs, games and stories as well as play instruments from different countries and cultures. Exploring the diverse history of musical traditions help children see that although we are miles apart, music is shared by all people in our great big world.
The Details…
Class Length: Classes are 30 minutes in length
Where We Travel: We come to you as long as your location is within 30 miles of Seattle center. Additional travel fees will be applied for all outlying locations.
Class Size: Because there are so many hands-on opportunities during our music classes, we do limit the number of children to their age group's classroom ratio.
Crowd control! Music making means there is often a LOT of energy. So a few extra hands on deck always helps. Please make sure appropriate adult/child ratios are in effect during the classes. Note: The Musically Minded instructor does not count in ratio.