Jazz Activities for Preschool
Looking for ways to introduce your little ones to jazz music? These activities are all great places to start. They introduce concepts like syncopation, scat singing, and jazz rhythms in a way that is fun and approachable for both you and and your students! Check out these activities and tell us which ones are your favorites!
Beepin' Boppin'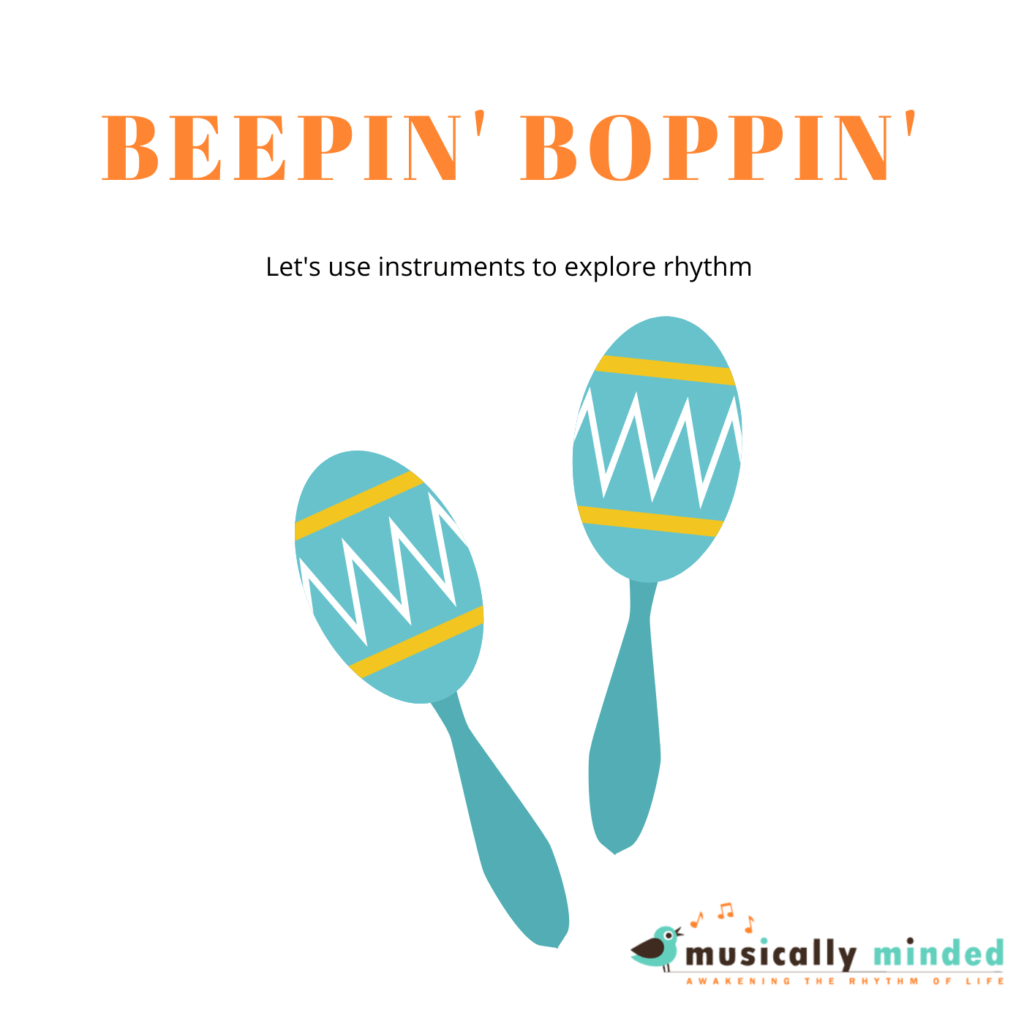 Check out this instrument activity featuring a syncopated beat! Encourage your students to play and dance along with this peppy song and learn to identify this interesting style of music.
Sing and Scat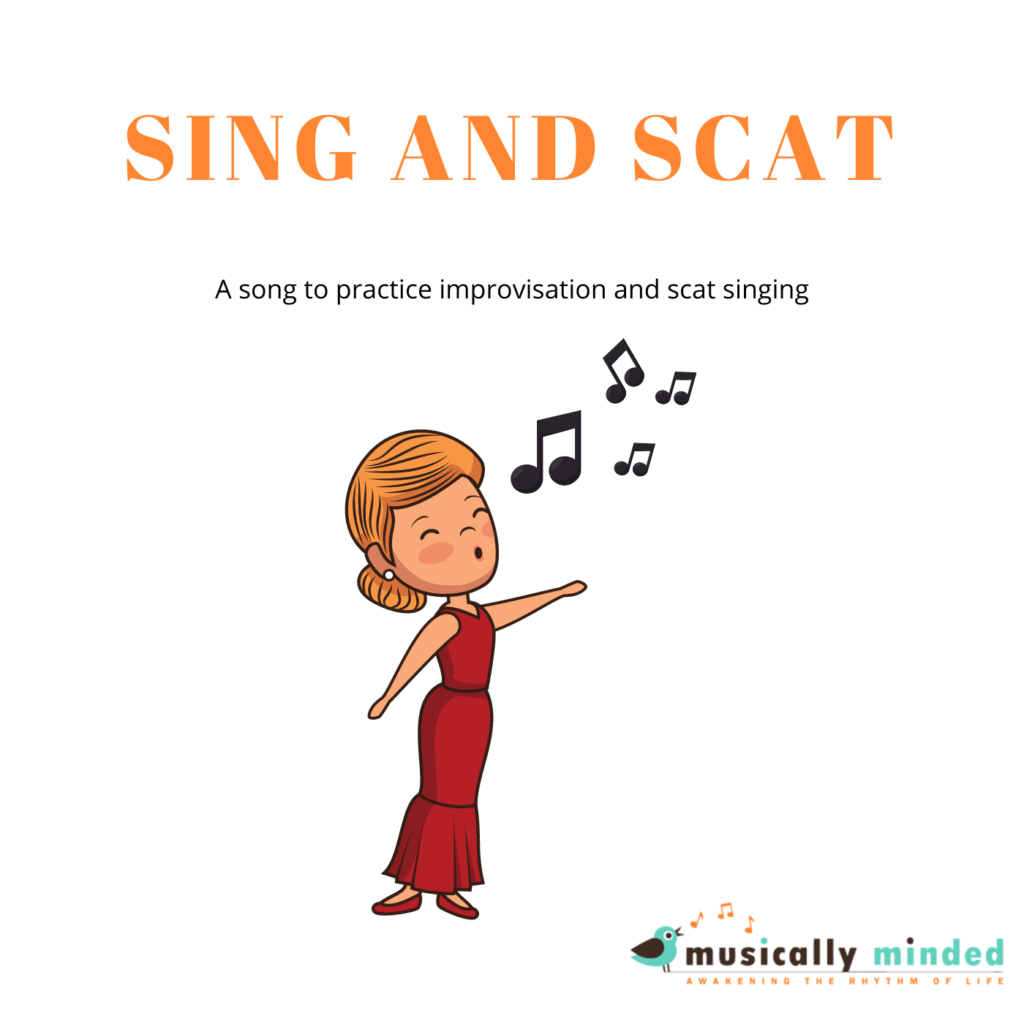 Introduce your students to scat singing, an improvisatory style of singing, through this call and response activity. Scat singing is great to try with young children! If your infants and toddlers aren't quite speaking yet, use this song to encourage them to vocalize and try new sounds.
Let's Get the Rhythm of the Jazz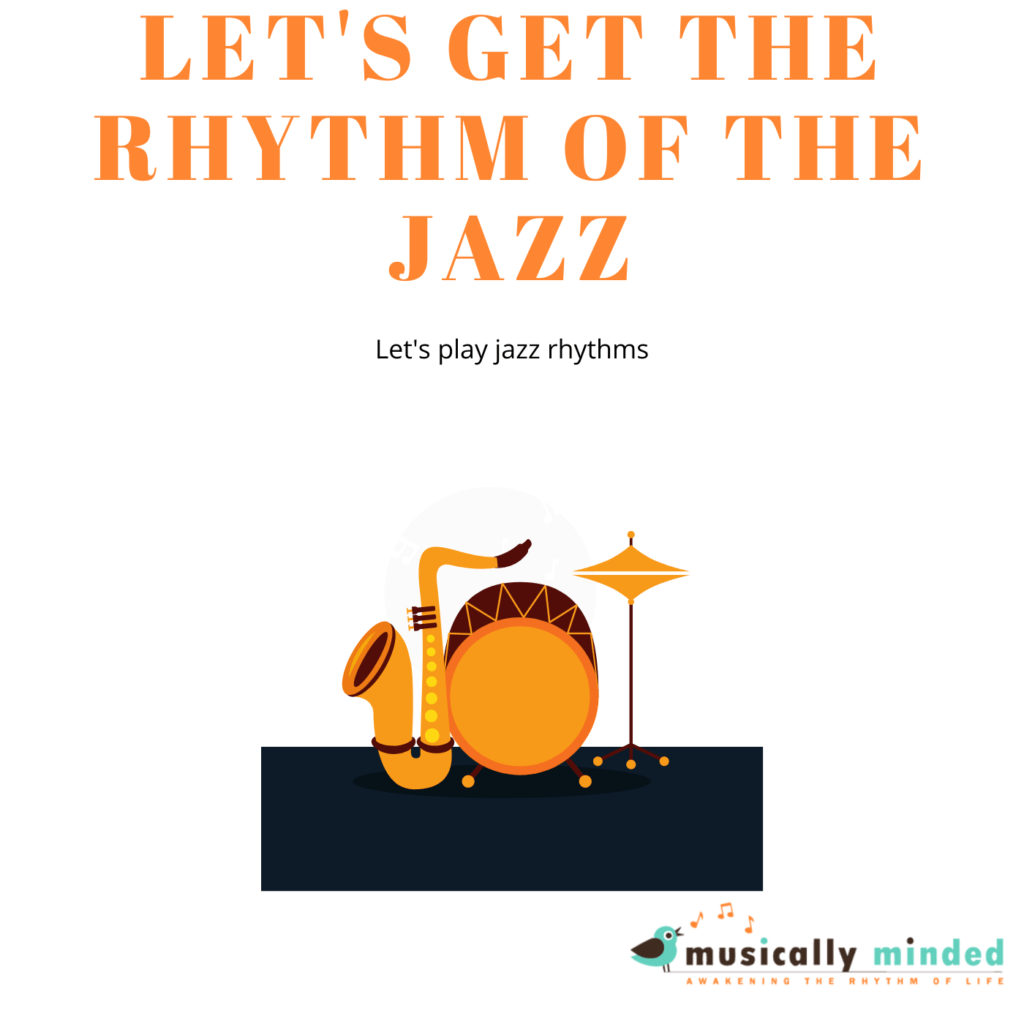 Jazz music is often characterized by it's unique rhythms. Encourage your students to play along to this catchy song and feel the jazz rhythm on different parts of their bodies.