Circle Time Activities for Physical Development
Circle time is a great opportunity to develop motor skills like balance, hand-eye coordination, grasping, throwing, and ambulation.
If you're looking for more information on what makes circle time so beneficial, check out our blog post on the 5 benefits of circle time! You might be surprised by all the learning opportunities circle time provides to your preschoolers.
Check out these activities and use them with your class to help your little ones hit their developmental milestones!
Balancing Boogie
Balancing Boogie is a great activity that helps your little ones develop balance and coordination. Help them balance bean bags on their bodies and see how long they can keep them there!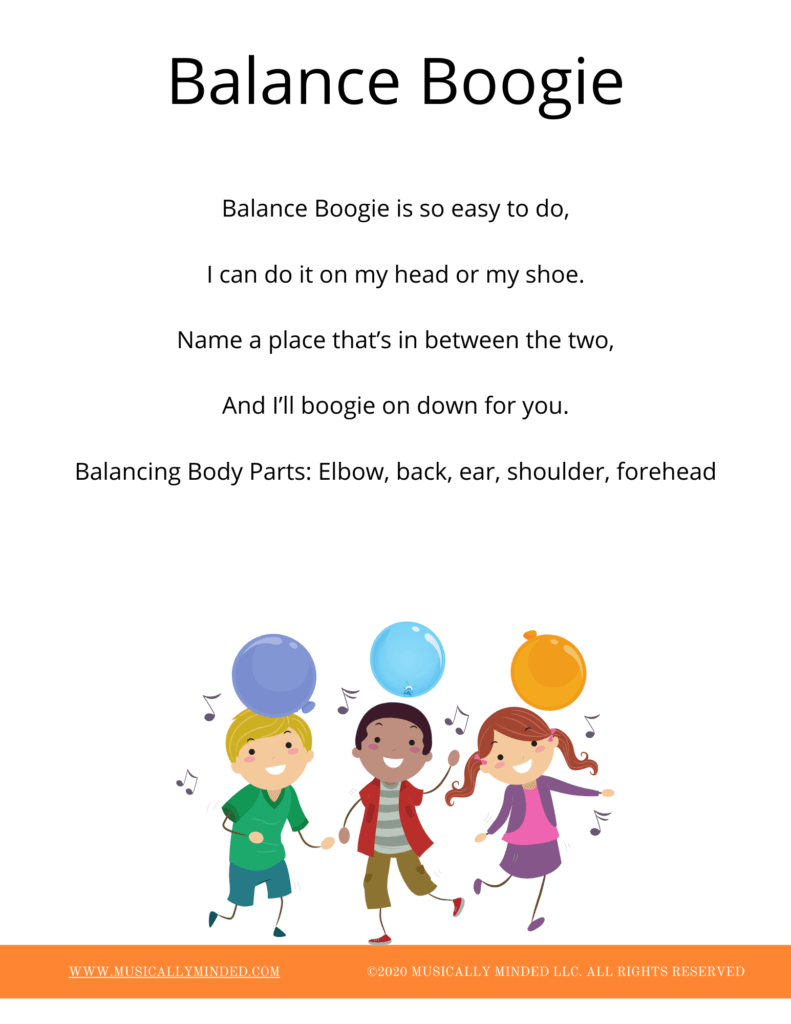 If It's Windy and You Know It
This fun weather activity will help your little ones build their movement vocabulary! They will learn to sway, run, jump, and stomp as they use their imagination to play in the weather.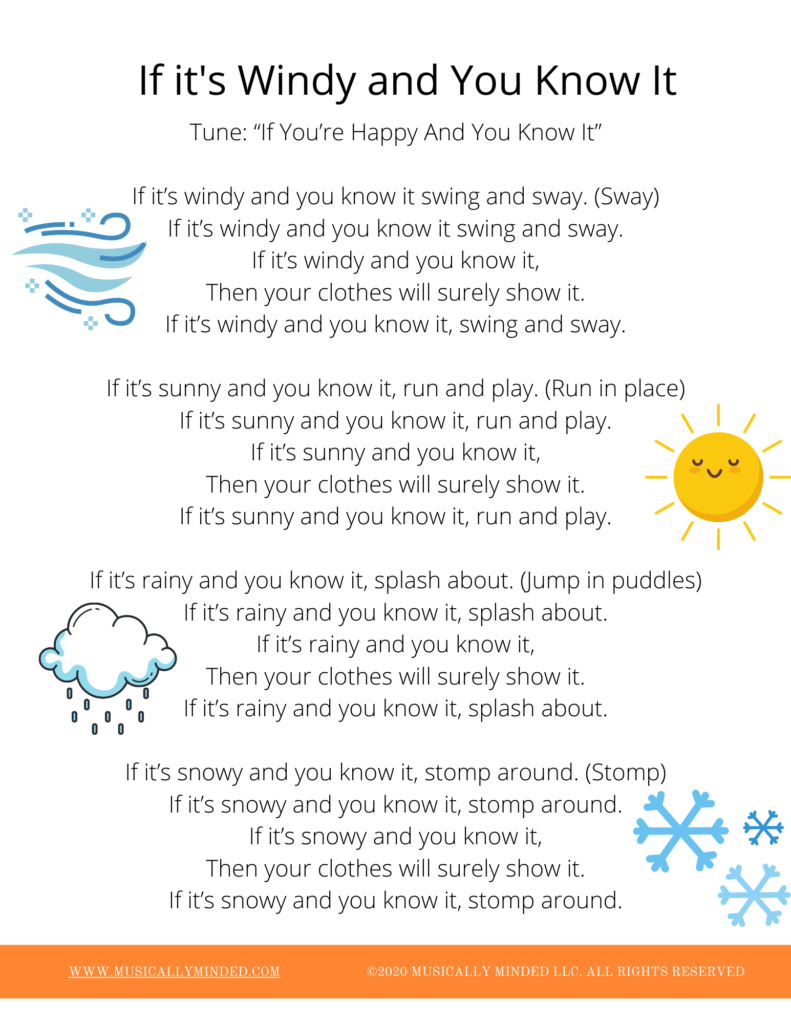 Jump Along Josie
Jump Along Josie is an action-packed dance song that will get your class moving and grooving. Help your preschoolers follow along with the cues while they learn to move their bodies.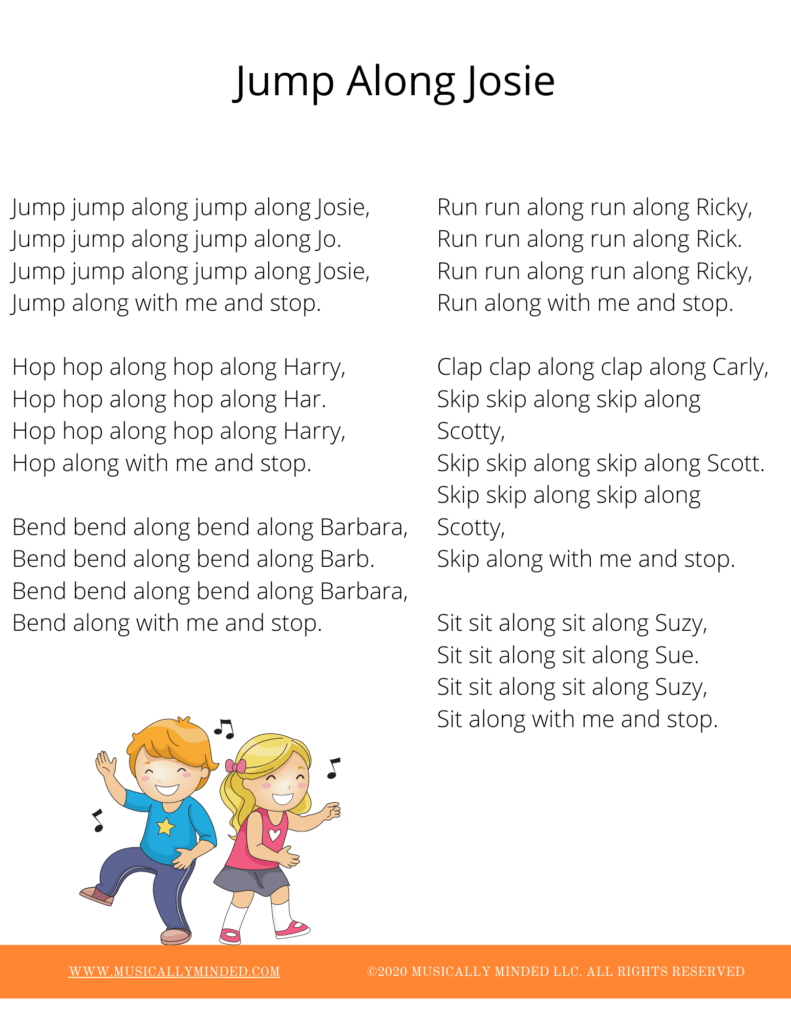 Higgelty Piggelty Pop!
Try this song with scarves and help your little ones hide their scarves in their hands, helping them practice fine motor skills. When you hear "pop" throw your scarves up in the air!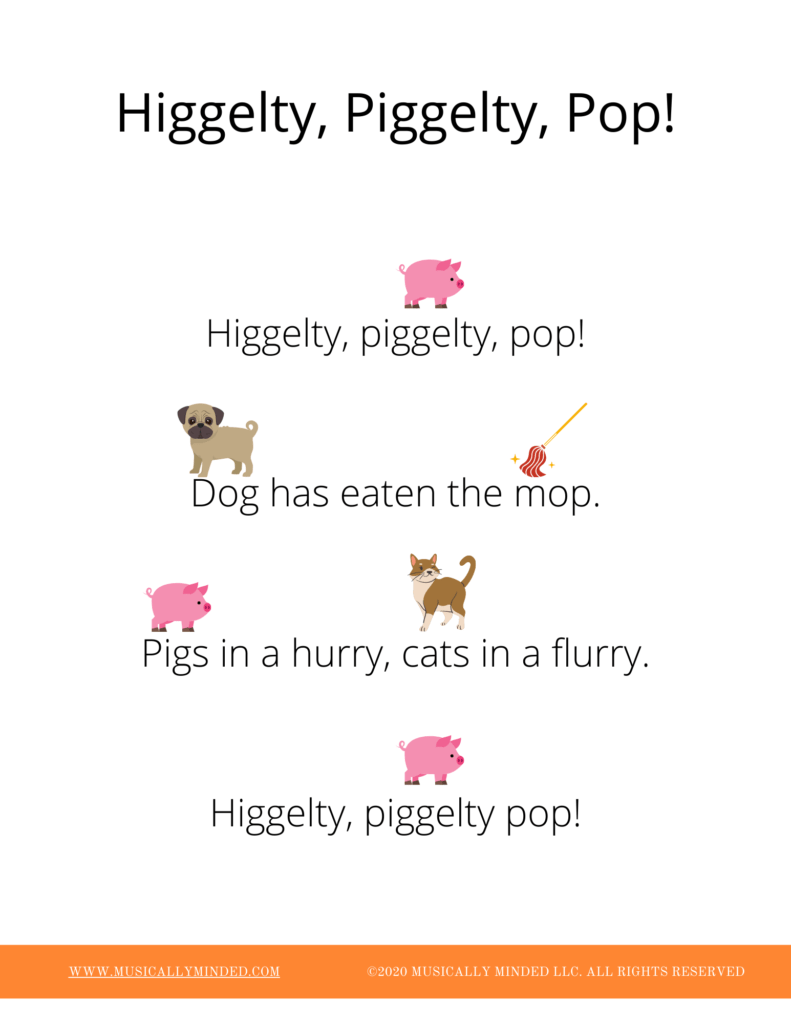 Today I Ate a Rainbow
Try this song with some simple sign language. That will give your students the opportunity to practice fine motor skills, as well as learn a brand new language! Check out this video to see how it's done!