Latin American Music for Preschool
Preschool is a great time to introduce children to music from around the world. Lucky for you, we have compiled some activities that will make exploring Latin American music fun and approachable. Check out these activities to help you and your little ones learn a little about Latin American music, and pick up some Spanish vocabulary while you're at it!
La Bamba
La Bamba is a classic song written by Ricky Valens, a Mexican American musician. This song will introduce your students to clave rhythm, a distinct rhythmic pattern often heard in dance and instrumental music. Listen for this rhythm with your students and try to play and sing along!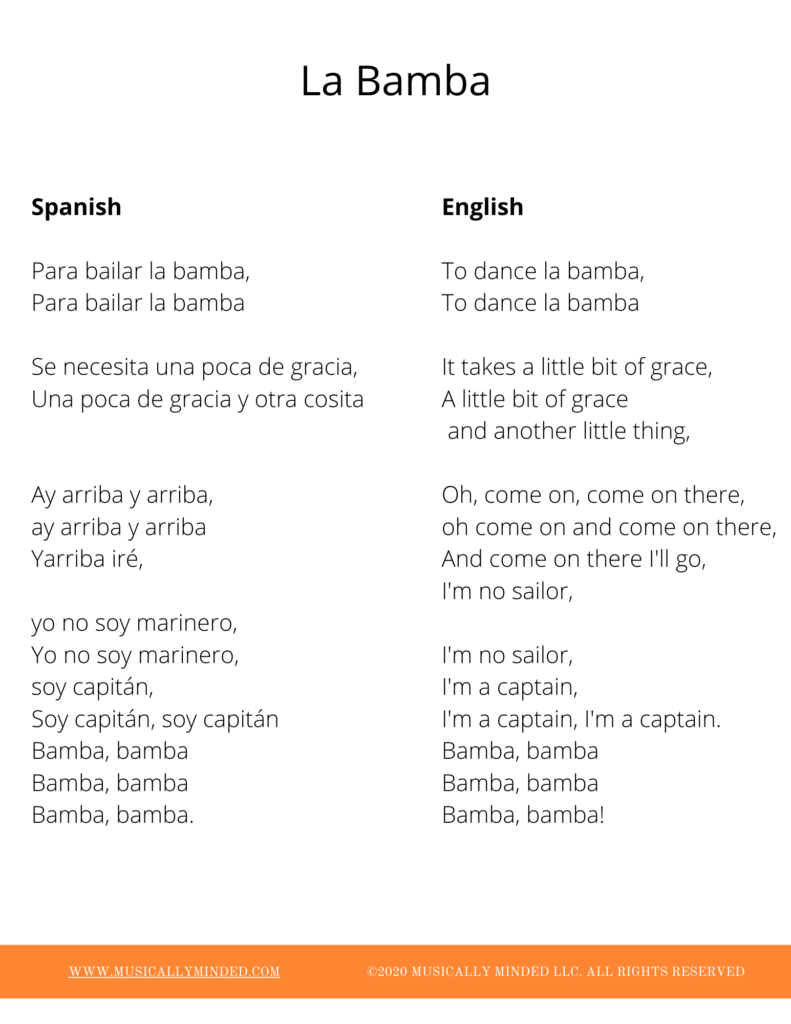 La Cucaracha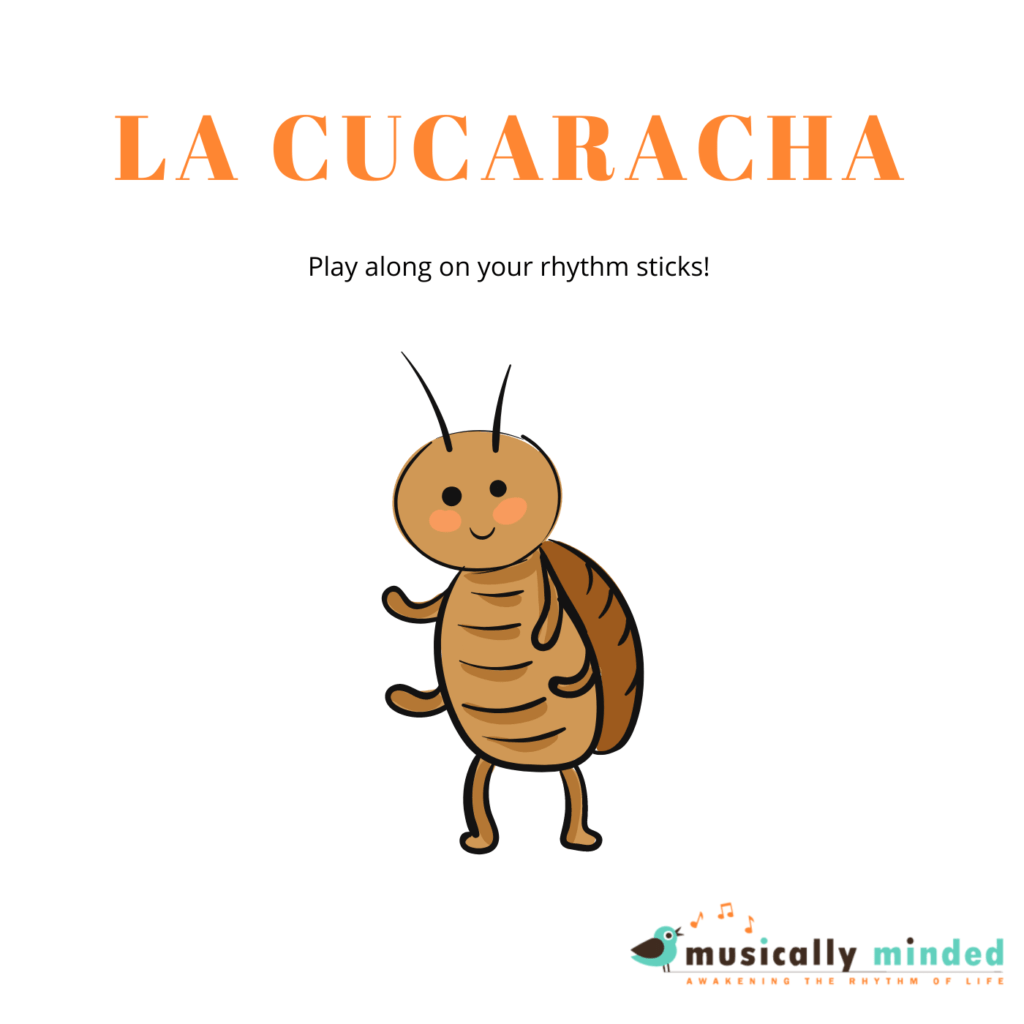 This is a unique spin on a familiar song! Play along with the instructions, tapping your claves in new and exiting ways. You will even learn a bit of Spanish while you play along!
El Coqui
El Coqui, meaning frog, is a Puerto Rican folk song that tells the tail of a little frog. Encourage your students to sing along with el coqui and practice using their singing voices!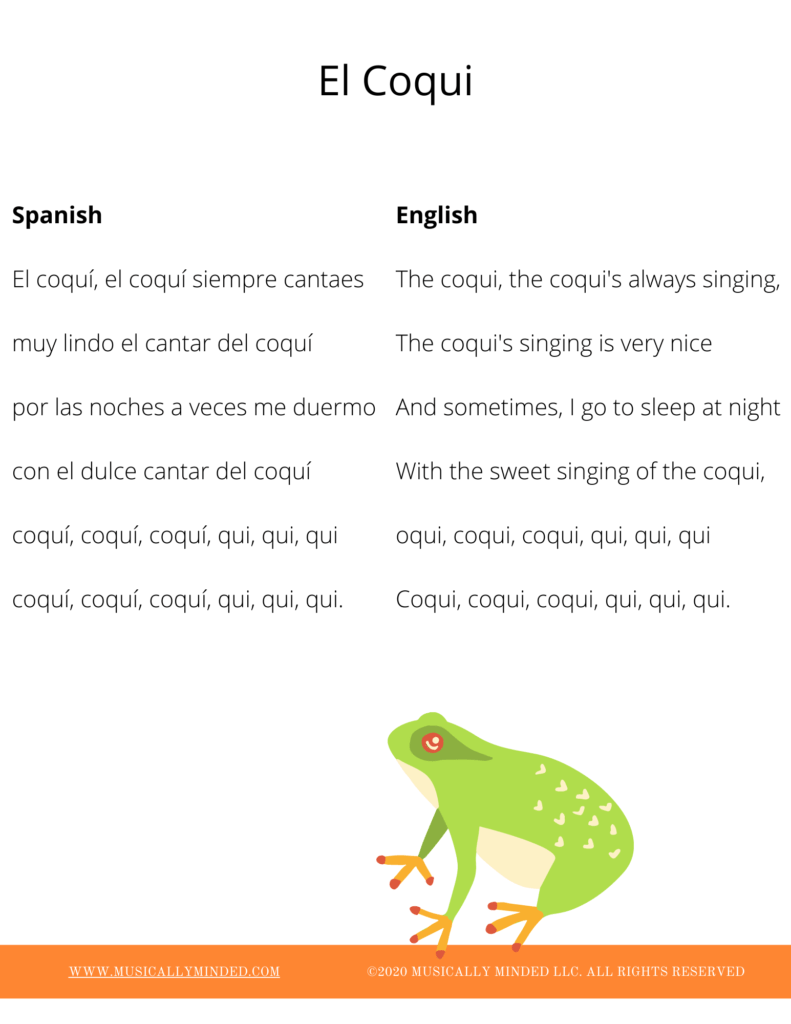 Here is an awesome lesson plan created by Folkways, a resource created by Smithsonian to teach and document traditional folk music. Tell us what your students think of this silly singing frog!