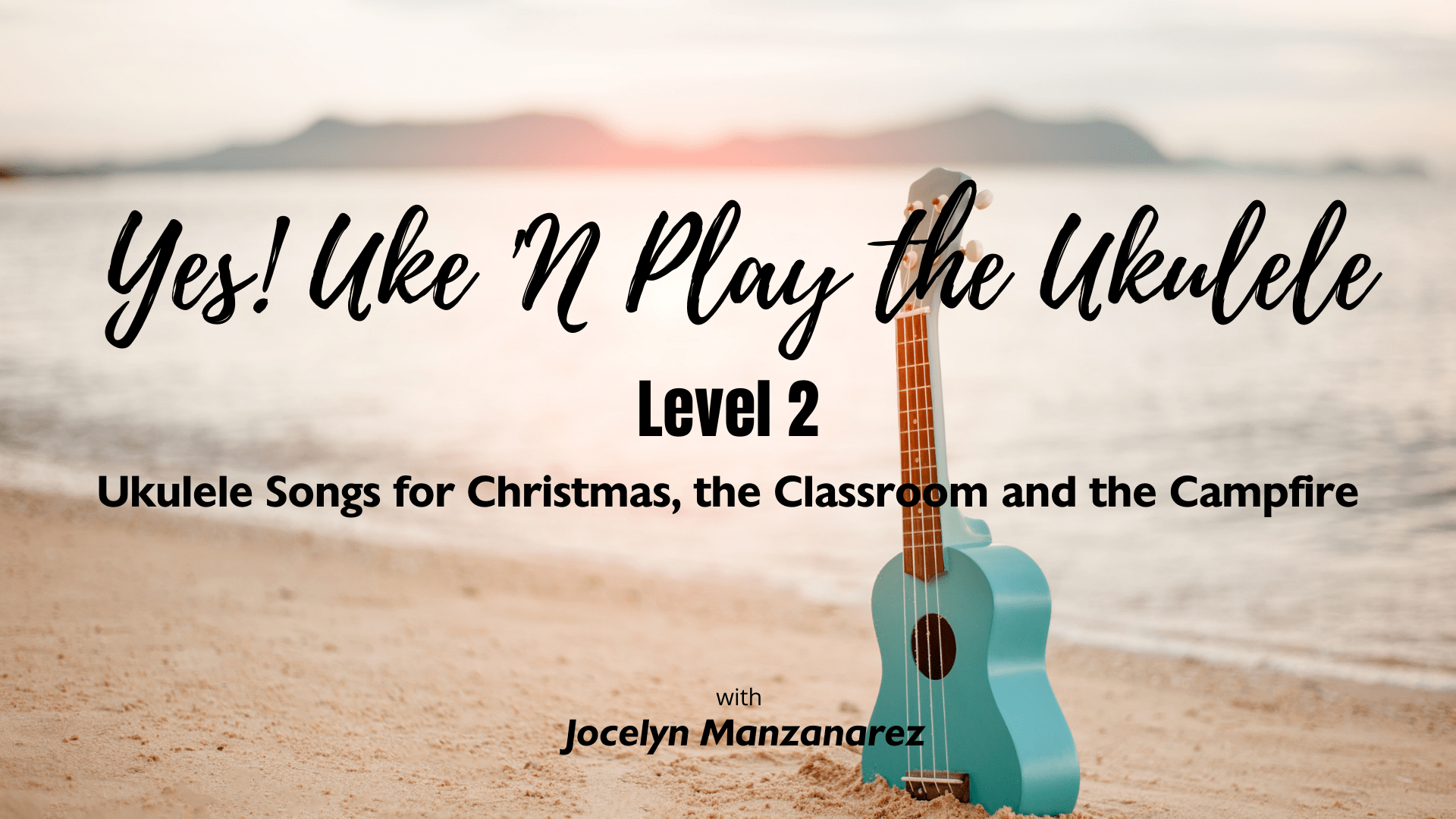 Yes, I'm ready!
Is your ukulele feeling a little left out these days?
Do you need some motivation?
I'm ready for level 2!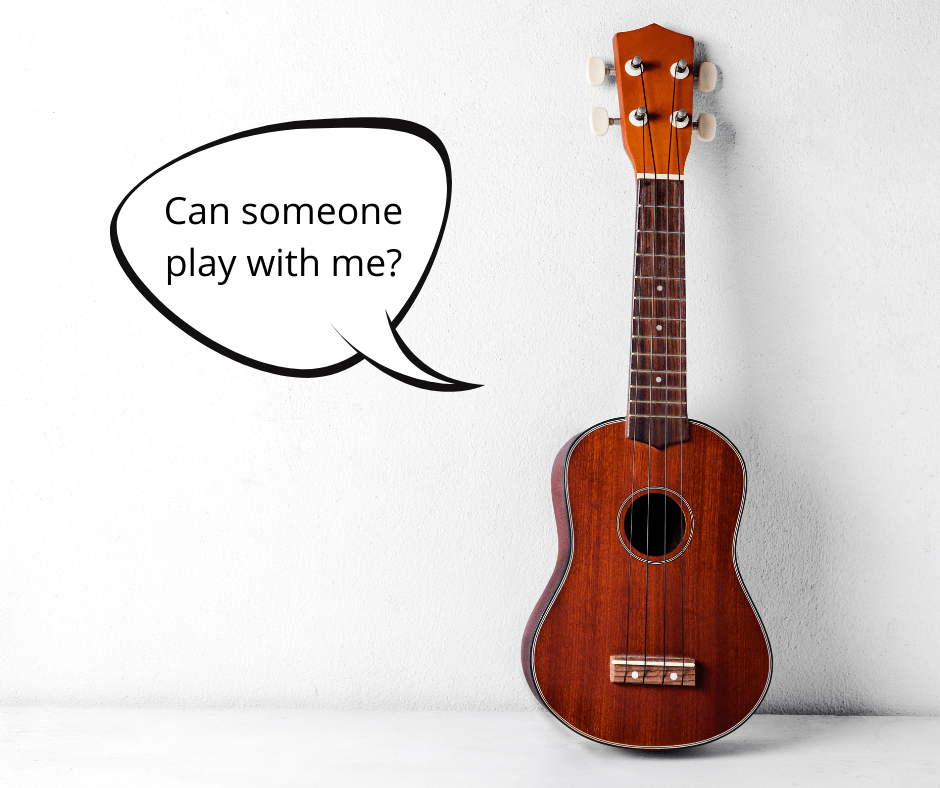 A Message from Jocelyn
Let's Start the Music!
In level 2 you will…
👉
Master Strumming
This skill is said to be the most difficult for beginning ukulele players. In Level 2 we will take a deep dive into mastering the 3 basic strumming patterns learned in Level 1. Once you understand the theory behind the strumming, you'll be sounding like a pro in no time!
👉
Review Chords You Already Know
Repetition is the mother of skill and that's just what we'll tap into as we review the chords from Level 1. Using exercises to build your muscle memory, your fingers will remember where to go before you know it.
👉
Transposing Songs to Fit your Voice
Do you find some songs are too high or too low for you to sing? With a simple trick you'll learn how to change the chords in any song to fit your vocal range.
👉
Fill Up Your Repertoire
New songs equal motivation to practice. In Level 2 you will be inspired to find time as you learn songs for Christmas, the classroom AND your next campfire! You might want to schedule yourself for "open mic night" as soon as you can!
The Schedule of Events
Week 1: Songs for Christmas
*Tuning and Troubleshooting Tips
*Review Level 1 chords
*New Chord – D!
*Holiday Songs
*Jingle Bells
*Rudolph the Red Nosed Reindeer
*Feliz Navidad
Week 2: Songs for the Classroom
*Strumming – let's break it down!
*Happy Birthday
*Mi Cuerpo
*Down by the Bay
*I've been learning my alphabet
Week 3: Songs for the Campfire
*How to change songs to fit your voice
*Stand by Me
*Lava (From the Disney Pixar Short)
*Brown Eyed Girl
Yes, I'm ready!