Bringing Joy Back to Teaching!
Are you "stuck in a rut" at circle time?
Join The Circle and you'll have click-and-go, done for you activities
just waiting to help you fall in love with circle time.
Let me start with a little story....
Twenty two years ago I got my first teaching job. I was so excited!
I moved all of my belongings to Port Orchard, Washington. It was a beautiful little town right on Puget Sound. I could smell the ocean every time I stepped outside. For this small town girl from Montana, it was a dream come true.
Or so I thought.
My first day I quickly realized I had no classroom discipline skills (a small detail they forgot to share with me in college) and I had about 3 activities planned that took all of 5 minutes to teach.
Fast forward 20+ years later and the battle scars, tears and memories of wanting to quit every other day feel like a distant memory. I survived thanks to amazing colleagues and a lot of training which gave me the tools to teach in a way that not only engaged children, but got them excited about learning. The best part was I realized I actually do love teaching!
Here's the crazy thing, turns out I had the tools to stop a moving train, but I had no idea how to use them.
What are they? Music and movement. Two highly-effective yet extremely underused strategies most classroom teachers don't realize are available.
When you learn to embrace the power of music and movement in your classroom you'll not only gain the attention of your class a whole lot faster, but they'll stay engaged allowing you to teach everything from rhyming to reading.
I'm now on a mission to share this secret with teachers just like you so you can stop dreading and start loving circle time!
"My kids love to come to circle time now. Their behaviors are so much better as well. My class is full of children with IEP's for speech. I even have a blind student this year. The power of music is incredible. Thank you for giving me the tools to help my class!"
-Jana
Meet the founder of The Circle, Jocelyn!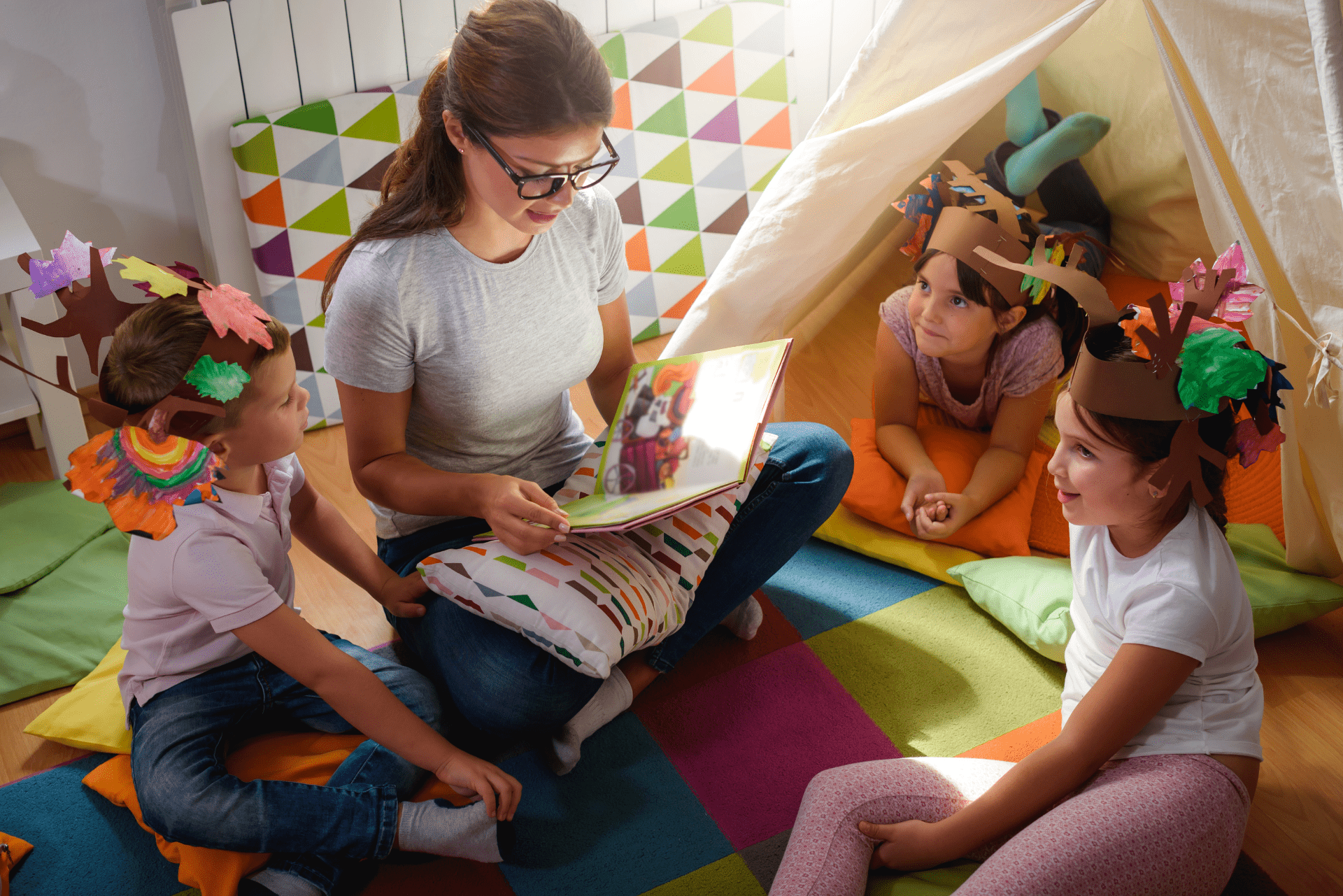 The Circle is right for you if...
You are a highly-motivated teacher who's tired of struggling to get kids engaged at circle time and ready to seek out ways to improve your circle times, but grow in all areas of your teaching.
Why?
Because you are committed to making a positive impact on every child who you have the privilege to teach.
Raise Your Hand If You...
😞Spend your planning time on Pinterest and YouTube searching for activities that "might" engage your kids at circle time.... #BeenThereToo.
😞Sing the same Hello Song ALL YEAR LONG and it's making you crazy!
😞Purchase activities on Teachers Pay Teachers that look like they'll work only to find out they make no sense.
😞Stuck in the traditional circle time routine that everyone dreads ie. calendar, shapes, weather and you repeat it EVERY.SINGLE.DAY!
❤️You can hardly wait for circle time because you know your kids will love what you have to share.
❤️You always have a great mix of circle time activities at your finger tips making planning time quick and easy.
❤️You often connect with teachers from all around the world who help you find solutions that work.
❤️You stay excited about teaching by attending monthly trainings on topics that help you learn and grow.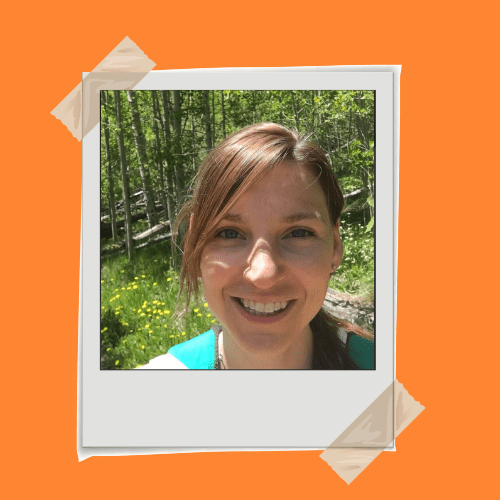 "I just want to say thank you from the bottom of my heart, for creating The Circle.  It has been a wonderful resource to guide me through my first year teaching preschool.  You helped guide me into what a fun and educational experience circle time can be with kids.  Your activities, feedback, and trainings were so helpful."
Darci H.
Check out what's included for members of The Circle!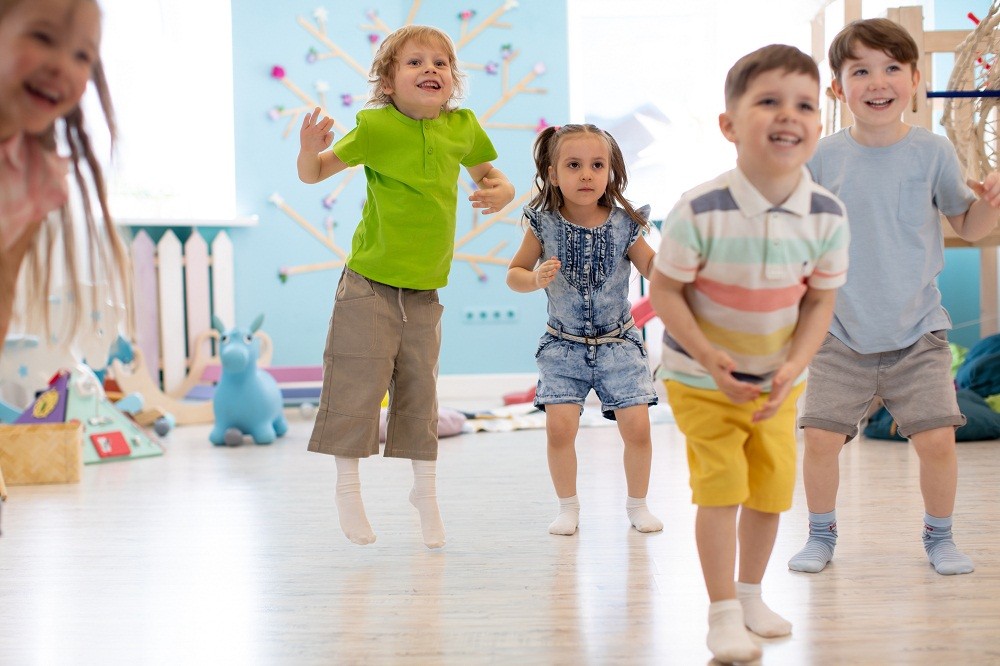 INSPIRATION
Instant access to a growing library of kid-approved circle time activities that teach across the curriculum. No need to search Pinterest, YouTube or Teachers Pay Teachers, it's done for you! Simply select the activity, watch the video demonstration, print the resources and you'll have the content and confidence to teach it to your students right away!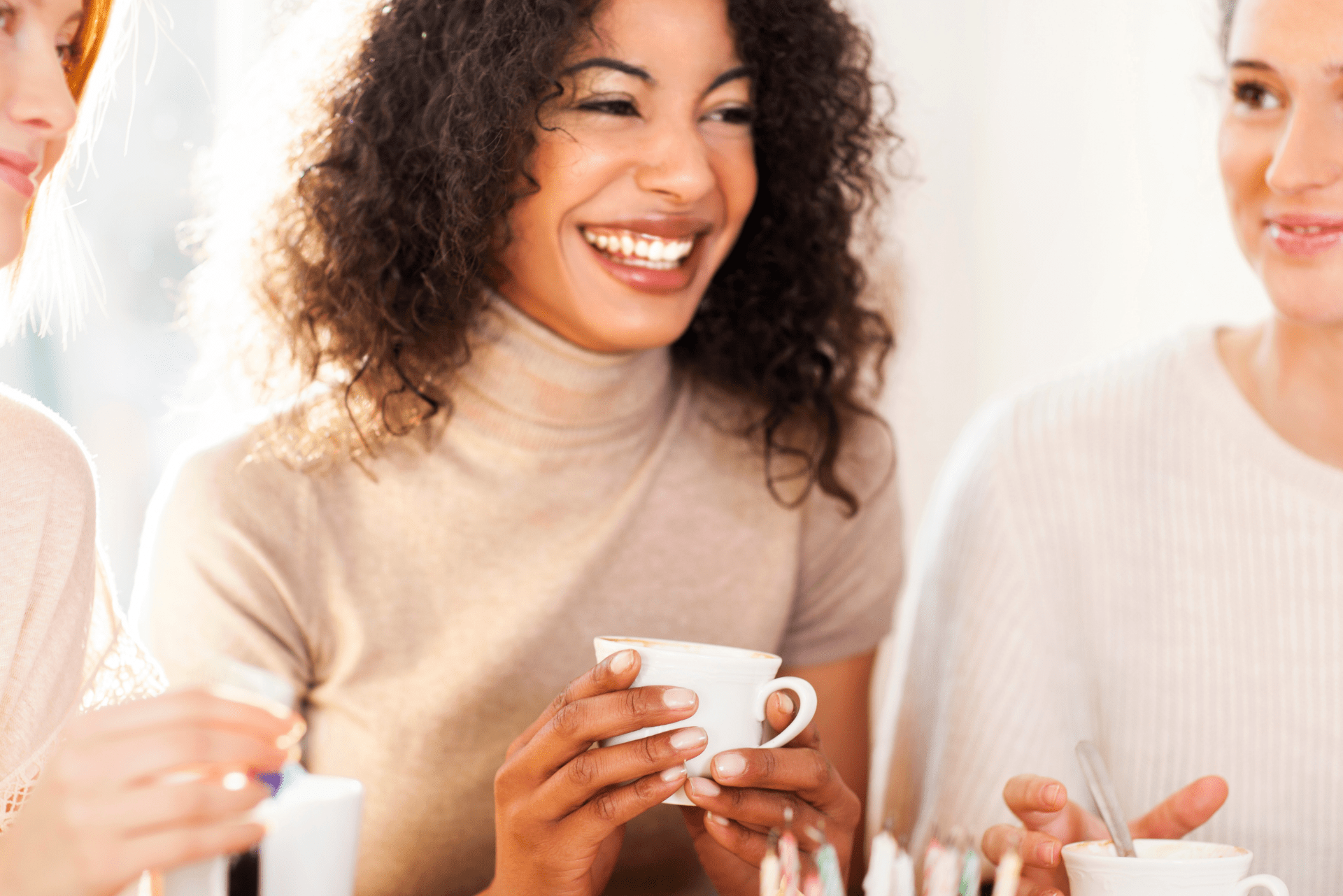 COMMUNITY
Each and every month, members are invited to a LIVE virtual training. We gather from all around the world to discuss a topic of interest. Members also get support, share and encourage each other. It's that monthly reminder we all need that we really are all in this together.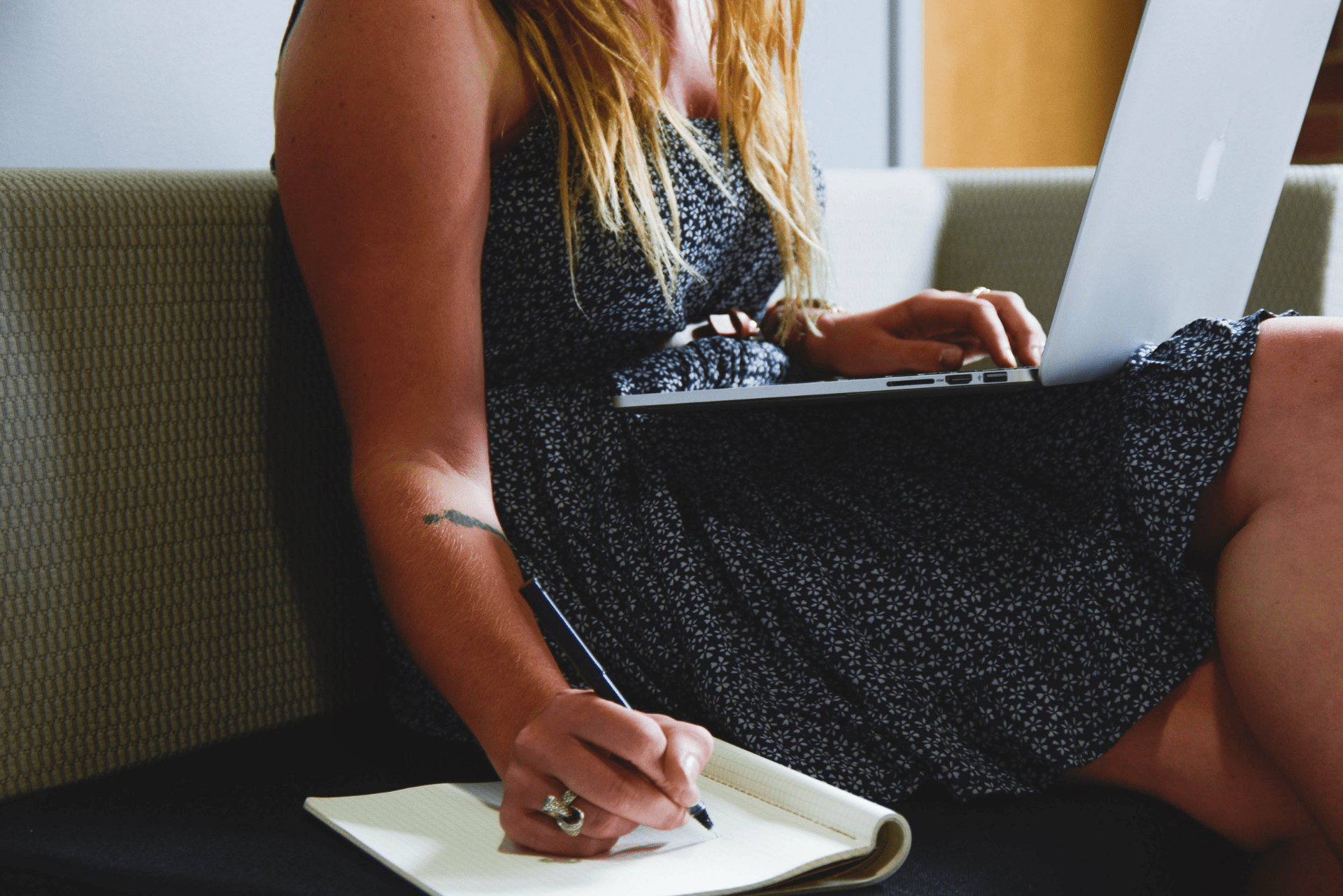 EDUCATION
Stay at the top of your game with quarterly, in-depth trainings on a variety of topics thoughtfully chosen to ensure the content is relevant and meaningful to you. Access to training replays are available on demand allowing you to fit your learning in at a time that works for you. 
Unlock the Resources You've Been Waiting For.....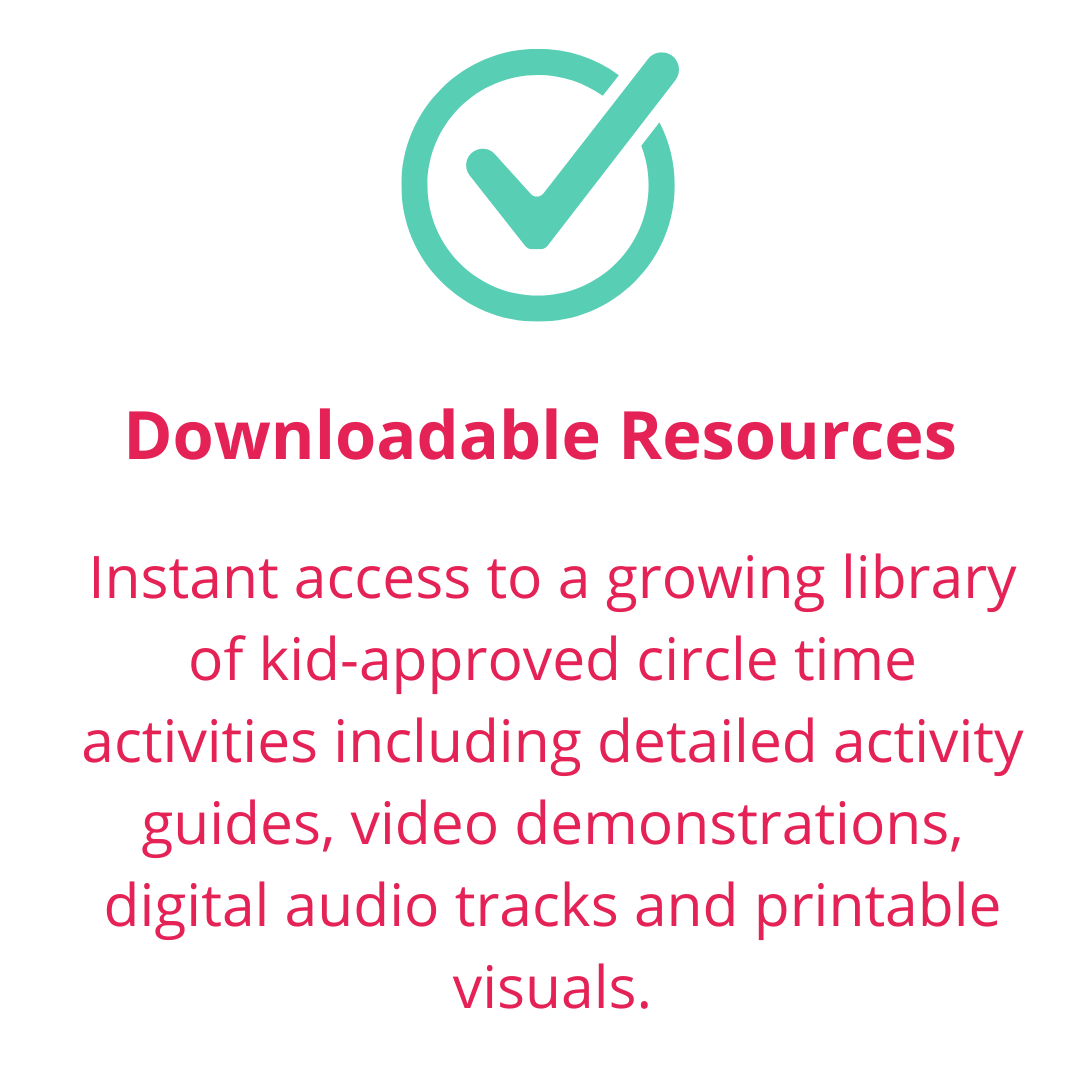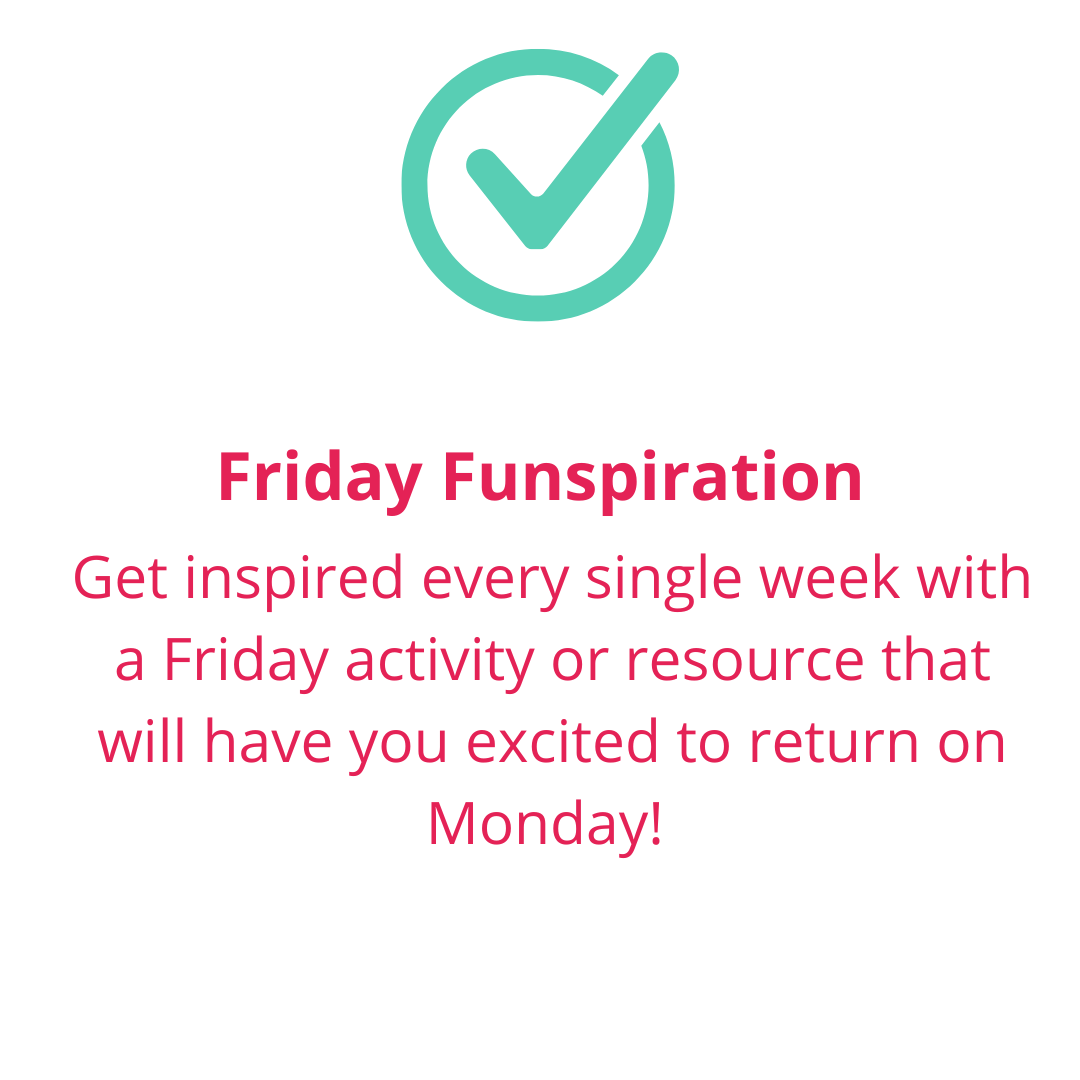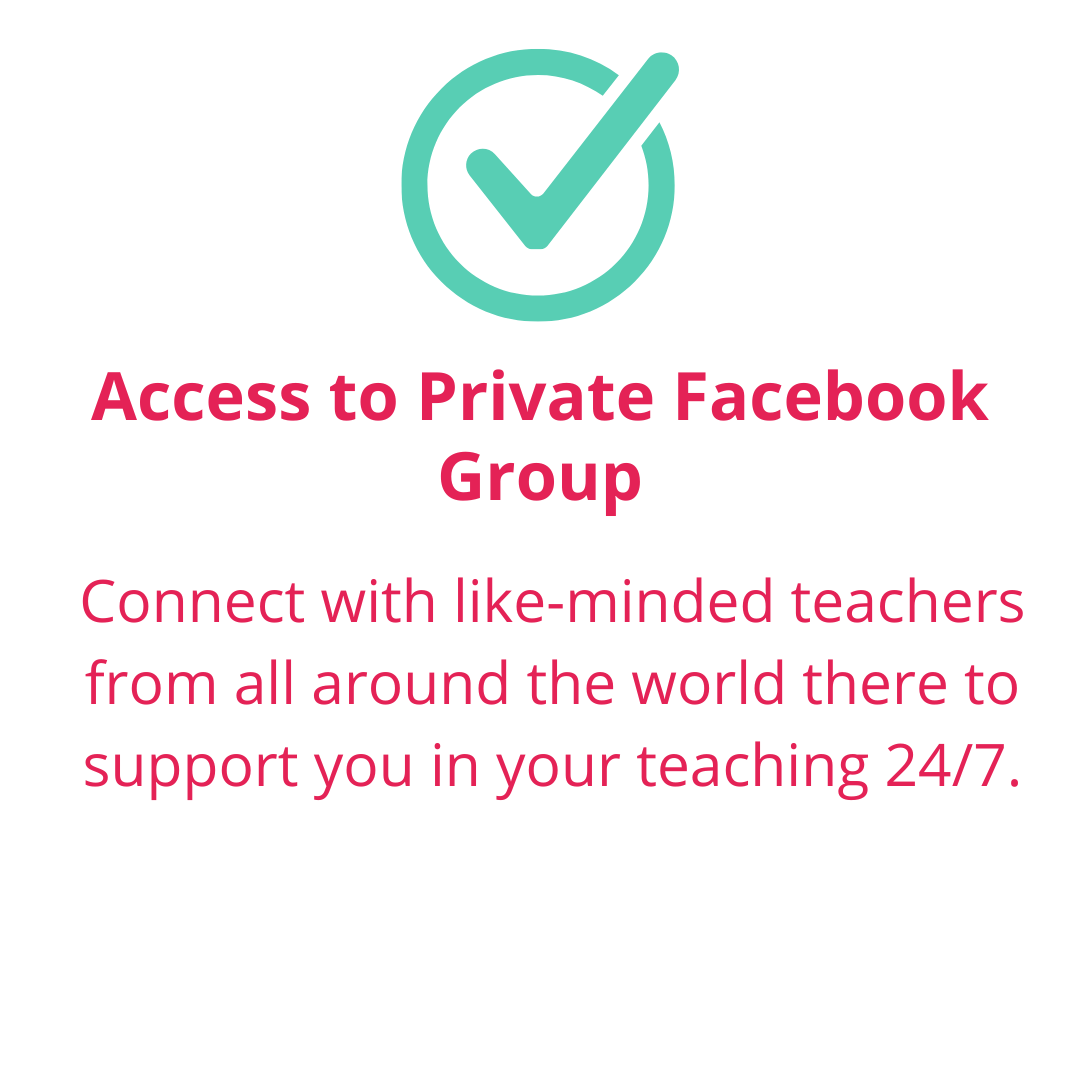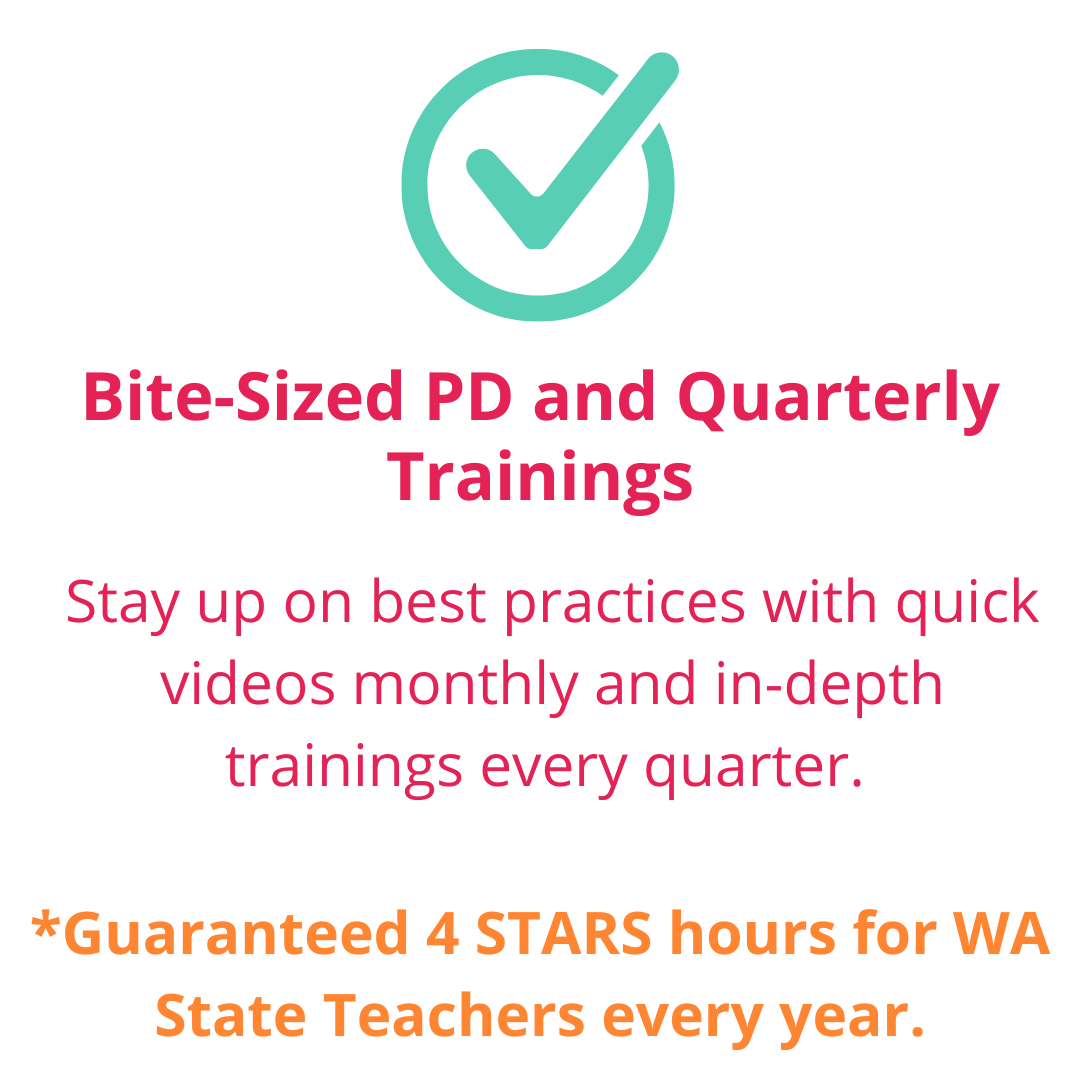 "I love the support the members give each other and the encouragement Jocelyn always gives to each of us! This adult interaction with loving, committed teachers has really been a valuable resource to me! I love the various perspectives and knowledge each person brings to our group."
-Susie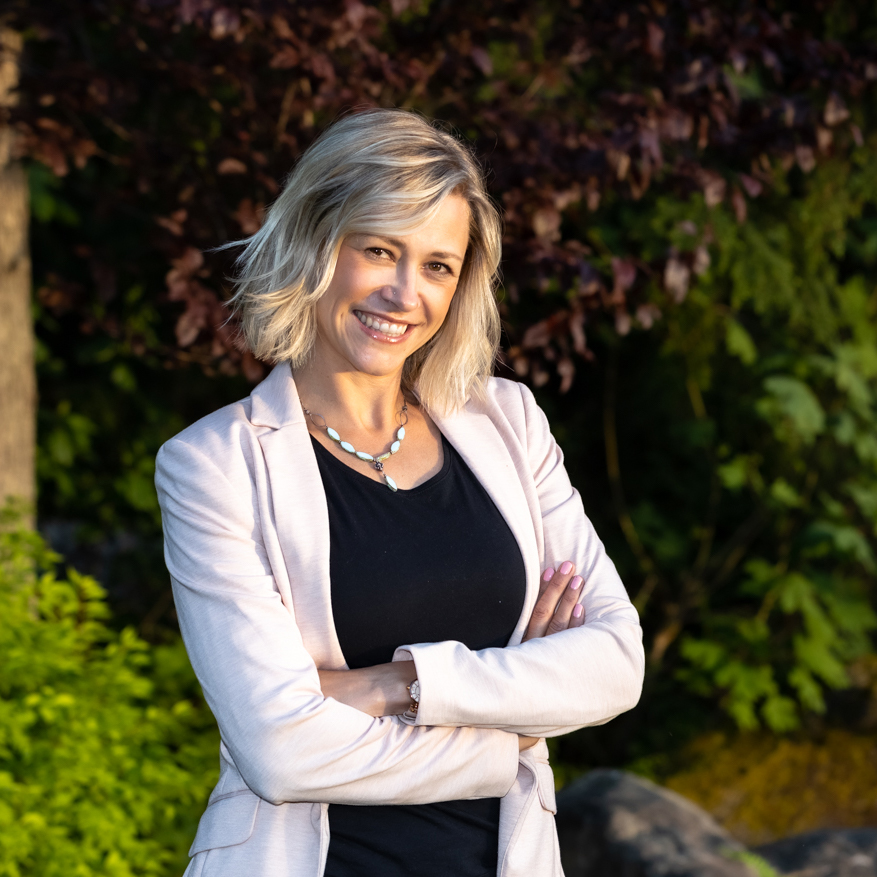 Hi, I'm Jocelyn!
I've been in early childhood education for 20+ years (don't do the math, I still feel 20)!
You know what I've learned after all these years?
Children love learning as long as they are engaged and having fun. Yet, far too many circle times aren't engaging or fun.
When you join The Circle you'll meet teachers just like you who are motivated to create a learning environment where children can't wait to return to each and every day.
If you are looking for a way to stay inspired in your classroom, connect with a community who "gets" you and attend trainings to keep you at the top of your game, then join The Circle!
Doors only open a few times a year. If you missed it, no worries!  Jump on the waitlist and you'll be the first one notified.