Helping teacher create circle times kids can't wait to attend!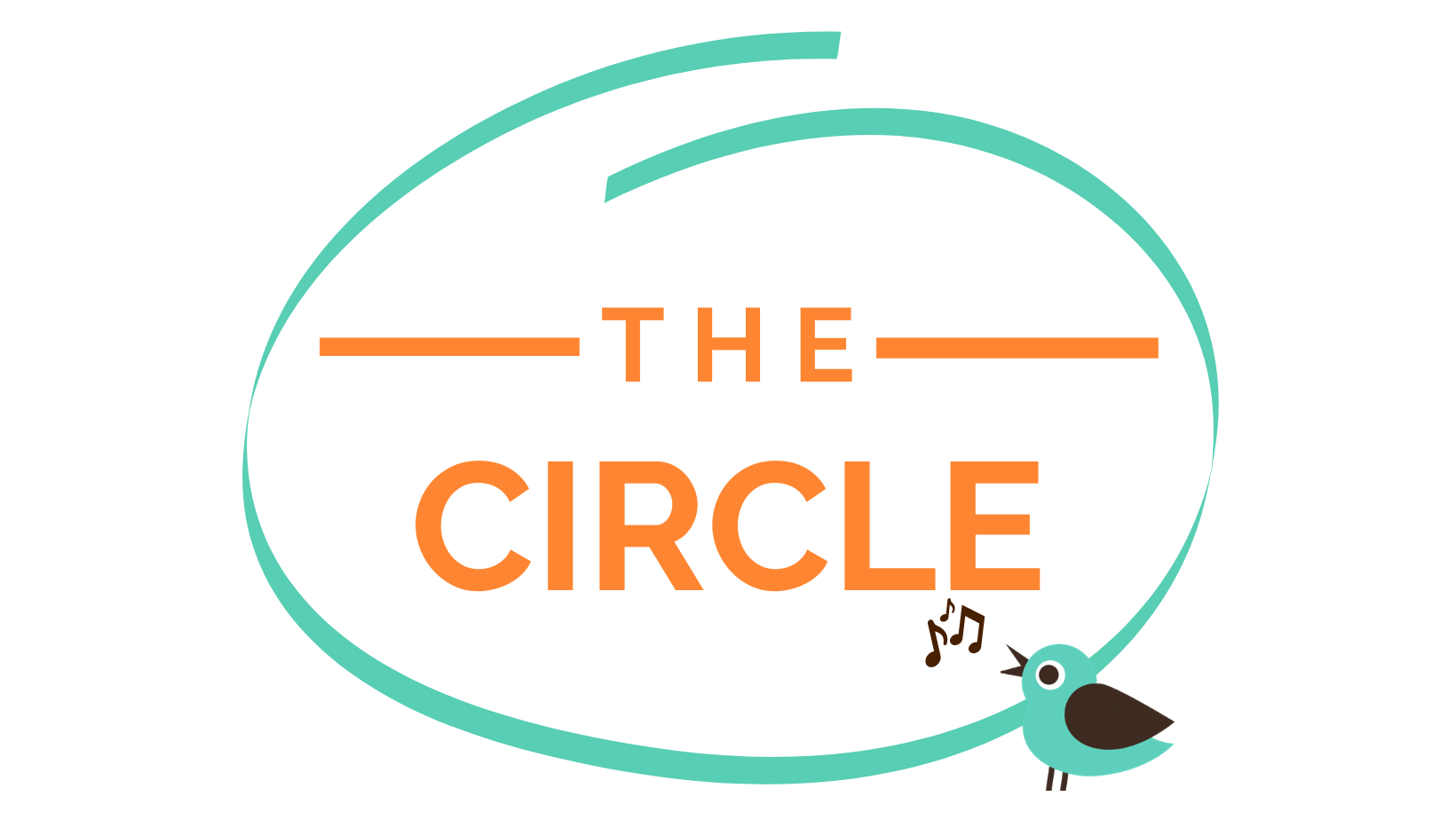 Are you tired of struggling at circle time? You know...
That one child who seems to be able to get the entire class to completely lose focus. Can you say "copy cat"?!?
Keeping everyone engaged when half the class loves what you are teaching and the other class has one foot out the door (or circle!). 
The group of children who don't even WANT to join the circle. They'd much rather stay outside or watch from across the room.
Not knowing where to find new ideas that my kids will actually like.
What if I told you there's another way...
Join The Circle and...
Gain valuable teaching tips you can begin using right away that get kids engaged at circle.
Connect with a network of teachers who will support you and provide ideas to help you grow.
Fill your toolkit every single month with new ideas that actually work and didn't take you hours to create.
❤️ Hear ideas and strategies from the entire group that you can implement and put into action right away!
INSPIRATION
Each month you'll receive 3 brand new activities for circle time that have been teacher-tested and kid-approved. Plus, you'll also get access to over 75 activities from past months. The activities are perfect for early childhood classrooms, homeschool preschools, home daycares, library story times, group piano lessons, parents, grandparents, nannies and just about anyone looking to fill a child's life with the gift of music.
Activities include...
Video demonstrations
Activity guides
Digital Tracks
Colorful Visuals
"My kids love to come to circle time now. Their behaviors are so much better as well. My class is full of children with IEP's for speech. I even have a blind student this year. The power of music is incredible. Thank you for giving me the tools to help my class!"
-Jana, Preschool Teacher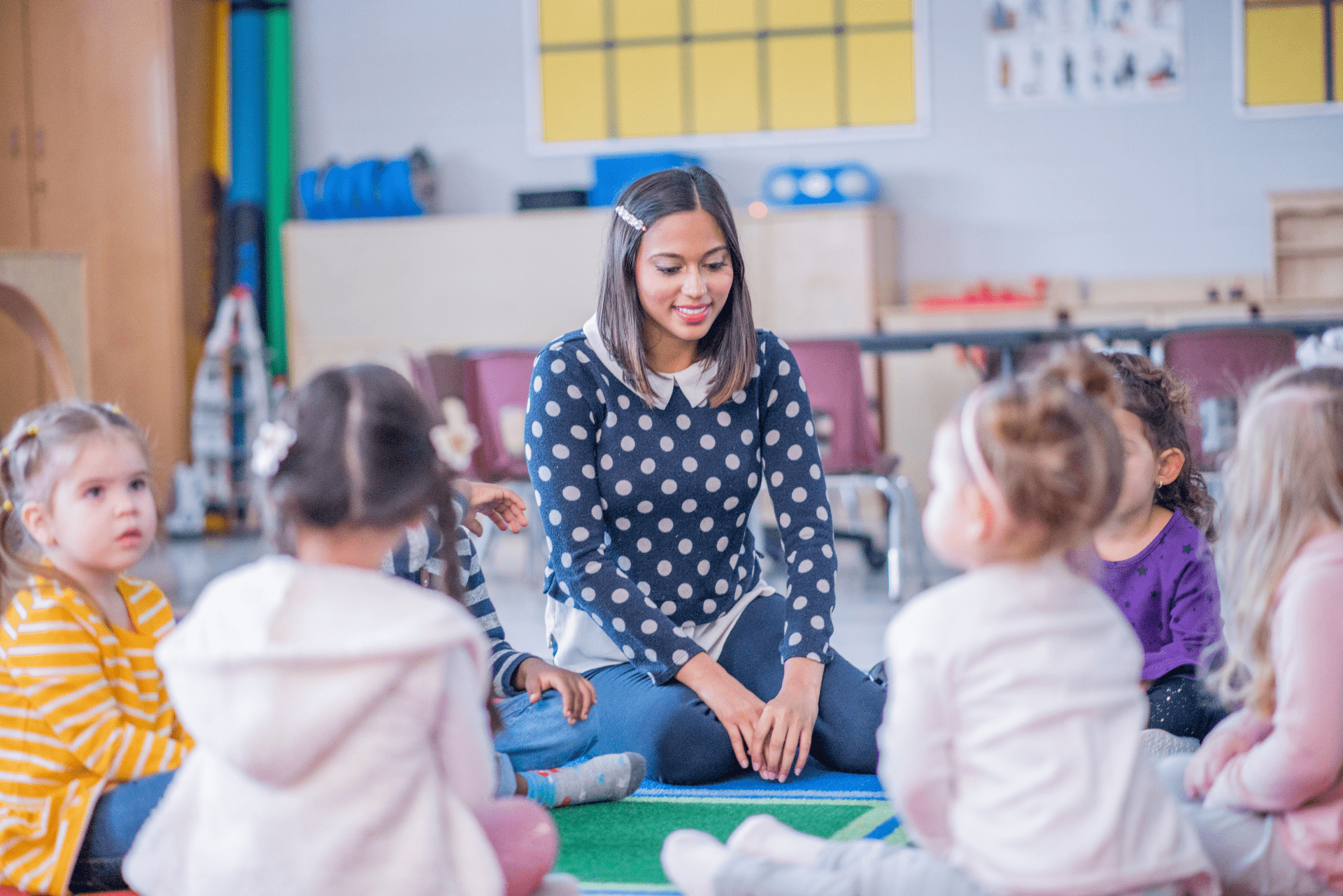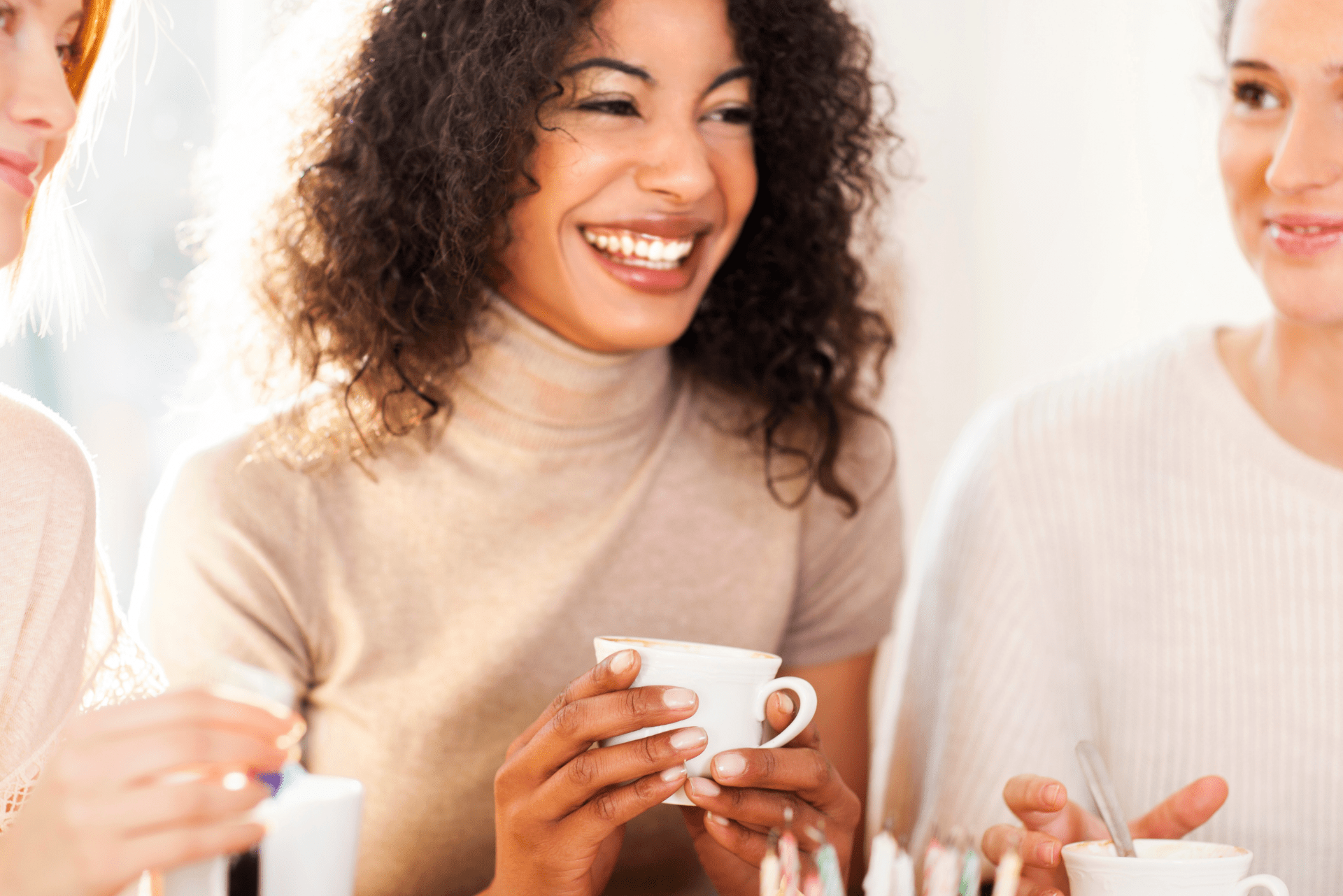 COMMUNITY
Each and every month, members are invited to a virtual mastermind.  We gather from all around the world to support, share and encourage each other. It's that monthly reminder we all need that we really are all in this together.
"I love the support the members give each other and the encouragement Jocelyn always gives to each of us! It is such a caring community and in these Covid times it is so appreciated. I am in-person with my students but because of our guidelines at school , we no longer have our parent helpers or are able to be with another class for playground. So it is just those sweet 8 children and me. This adult interaction with loving, committed teachers has really been a valuable resource to me! I love the various perspectives and knowledge each person brings to our group."
-Susie, Preschool Teacher
EDUCATION
Stay at the top of your game with monthly trainings on a variety of topics thoughtfully chosen to ensure the content is relevant and meaningful to you.
Access to the training replays as well as past trainings are available on demand to fit into your schedule.
"I must let you know how much I enjoyed your class and how valuable I thought it was.  It is rare when I can take something away from a training that I can actually use.  I implemented so many of your songs, games, suggestions and ideas in my class the very next day! Both my preschoolers and I are really enjoying your CD as well as the rhythm sticks. Thanks so much for helping child care providers bring more music to children."
 -Taryn Henning,  Preschool Teacher, Seattle, WA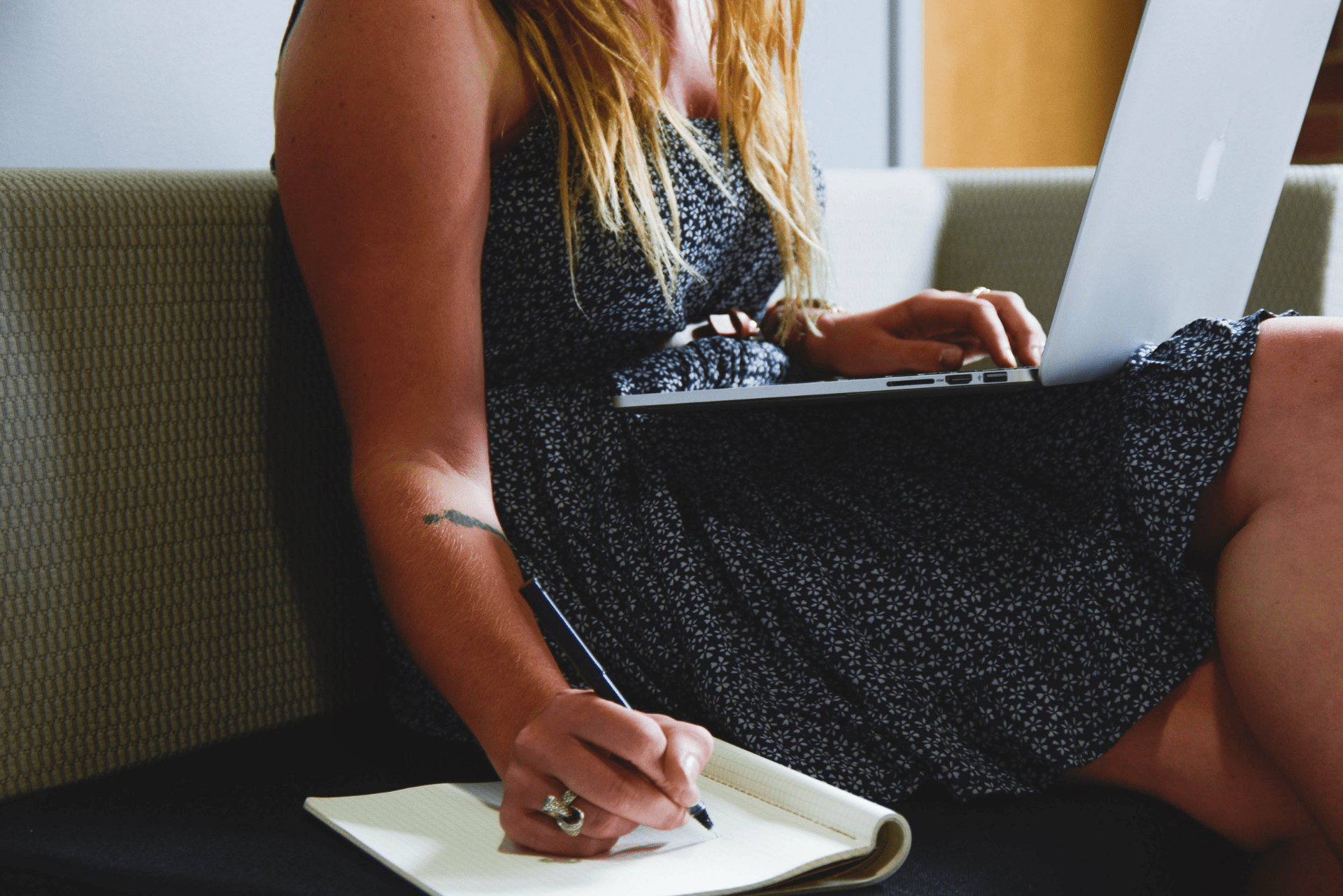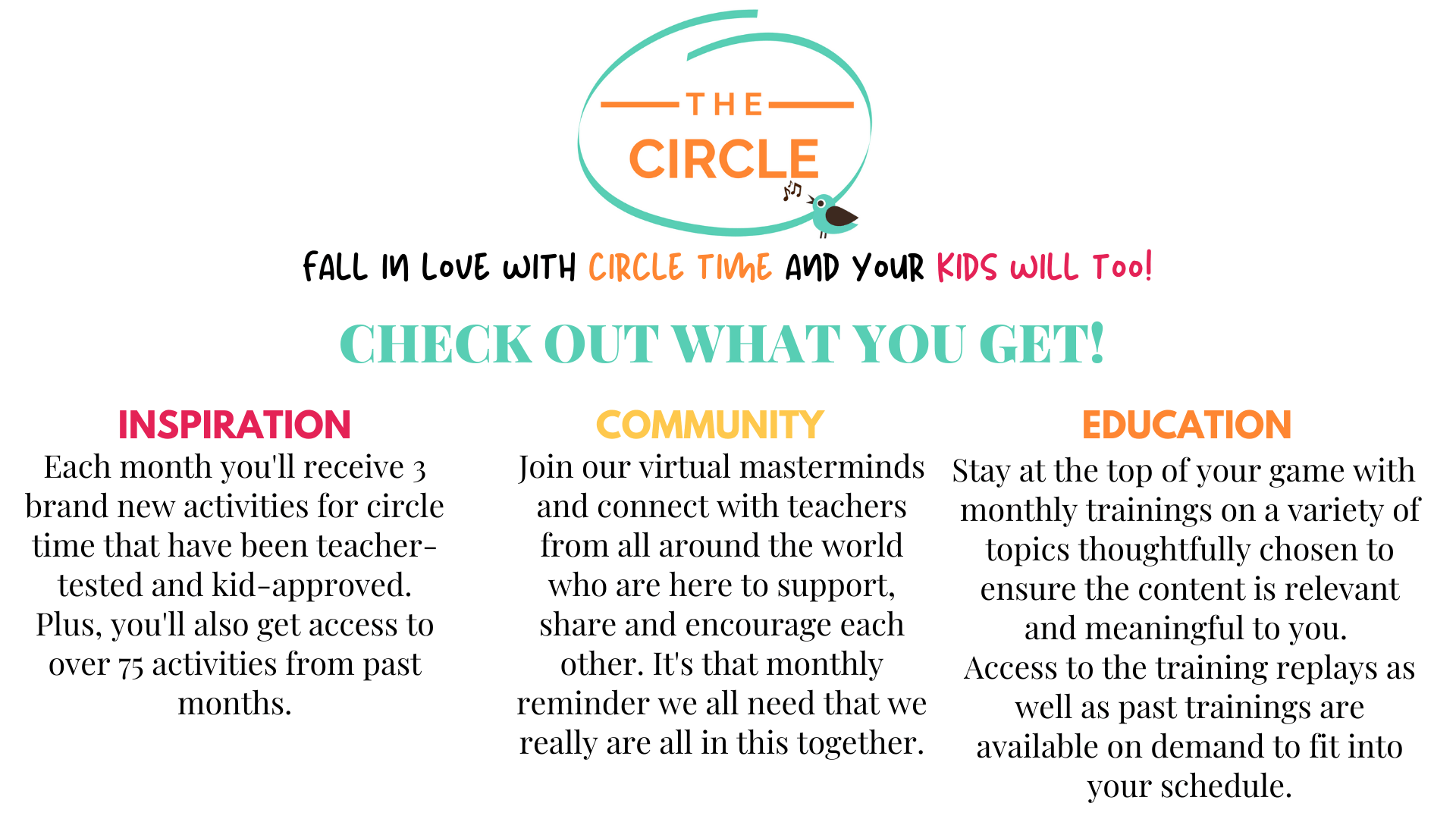 A little about "The Circle"
WHO THE CLUB IS FOR
The activities in The Circle are designed for teachers who work with children ages 2-6 years. But can be modified for babies and children with special needs as well. But that's not all who can benefit....parents, grandparents, librarians, nannies and really anyone who is looking to bring more music in to the lives of young children will LOVE receiving 5 new songs every month to keep things fresh, fun and full of learning.
HOW IT WORKS
Each month, teachers will receive 5 brand new activities that have been teacher tested and kid approved. The activities are perfect for early childhood classrooms, homeschool preschools, home daycares, library story times, group piano lessons, parents, grandparents, nannies and just about anyone looking to fill a child's life with the gift of music.
The club opens to members just two times a year. Be sure to join the waitlist  so you will be first on the list when the doors open.
A LITTLE MORE ABOUT THE ACTIVITIES
Each month the activities are selected from the categories below.  We trade off between months where the activities are selected around a chosen theme and months where the activities are more "use anytime". Members have access to all past themes so there is no pressure to use them right away. As long as you are a member, you will never lose access.
"I have been teaching for years, but LOVE LOVE the new creative ideas that you provide. I am inspired each and every month and finding myself wishing for more!"
-Audra, Pre-K Teacher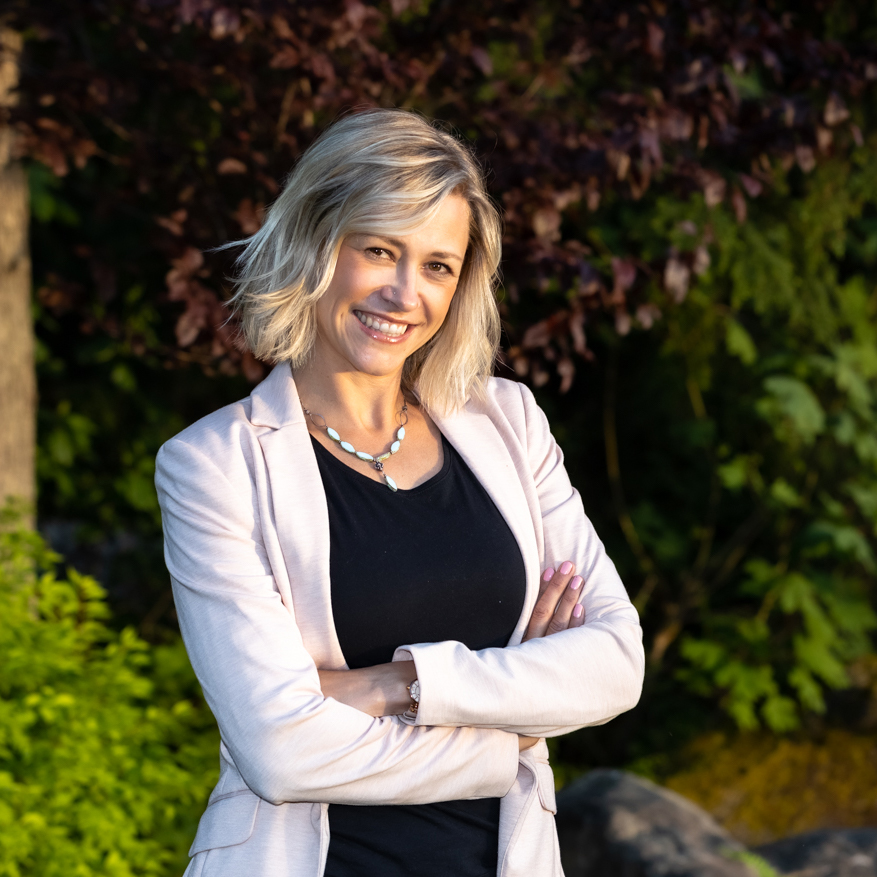 Meet Jocelyn, Founder of "The Circle"
I'm Jocelyn, and I've been teaching music in early childhood for 20 + years (don't do the math, I still feel 20)! You know what I've learned after all these years? Kids and teachers need music in their lives! Why? It builds community and connection and makes learning fun!
Here's the thing, I have met teachers just like you who know the power of music and movement in the classroom, but just don't know where to look to find new activities that really work. So they sing the same songs every day and hate it!
I'm on a mission to take the stigma out of music making and show you that yes, you can totally bring music into your classroom. No need to be a piano virtuoso or have chart-topping vocal skills. Your passion for providing quality learning experiences will be all you'll need.
What I also love about facilitating The Circle is bringing together teachers from all over the world who genuinely want to support others. If you are looking for a way to stay inspired in your classroom, connect with a community who "gets" you and receive trainings to keep you at the top of your game, then join The Circle!
Doors only open twice a year, but jump on the waitlist and you'll be the first one notified.