Teacher Training
EMPOWER. MOTIVATE. EDUCATE.
Already enrolled in a Musically Minded course?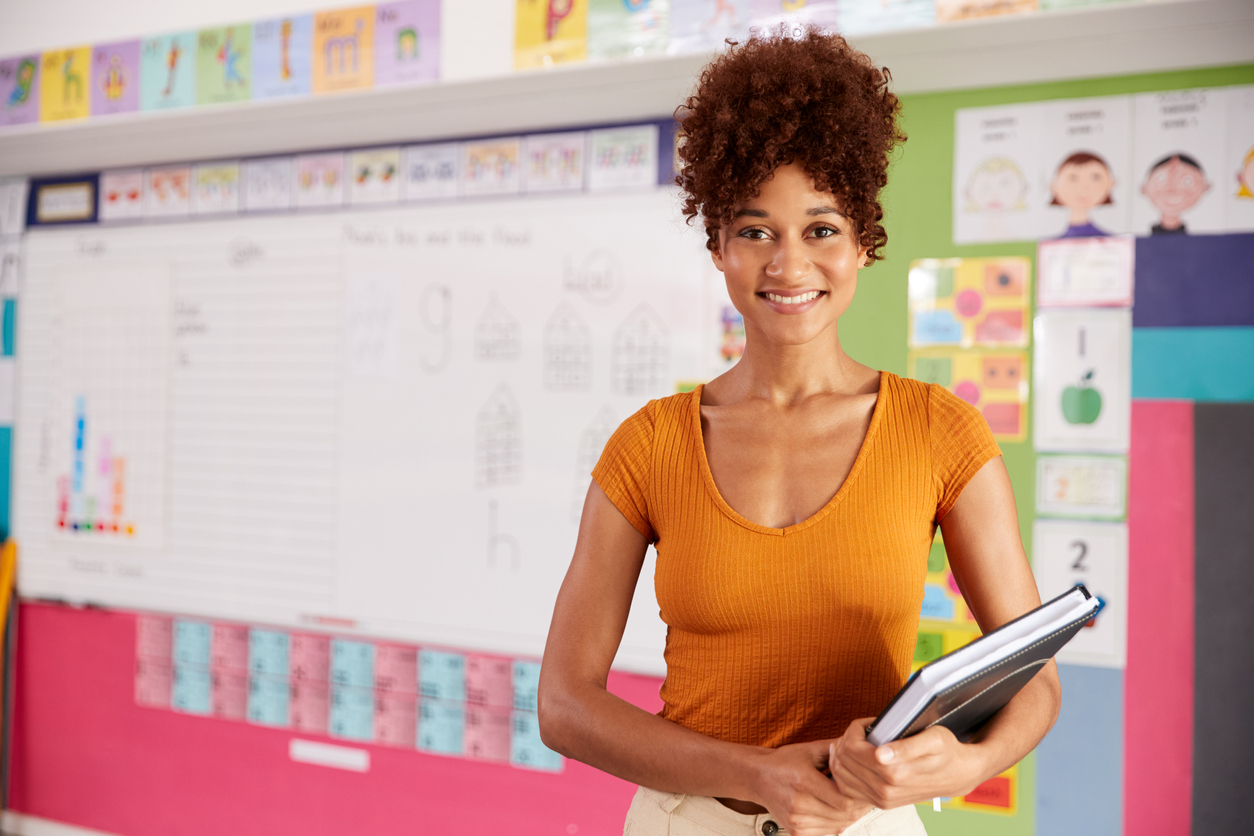 Teachers will learn brain-based strategies along with tips and tricks to achieve optimal engagement not just at circle time, but all throughout the day. How? Using music and movement of course!
Looking for a keynote or workshop trainer for your next professional day? Check out the training offerings below. Then fill out the contact form to book a live training or webinar today!
Click here to learn more about Jocelyn!
Training Topics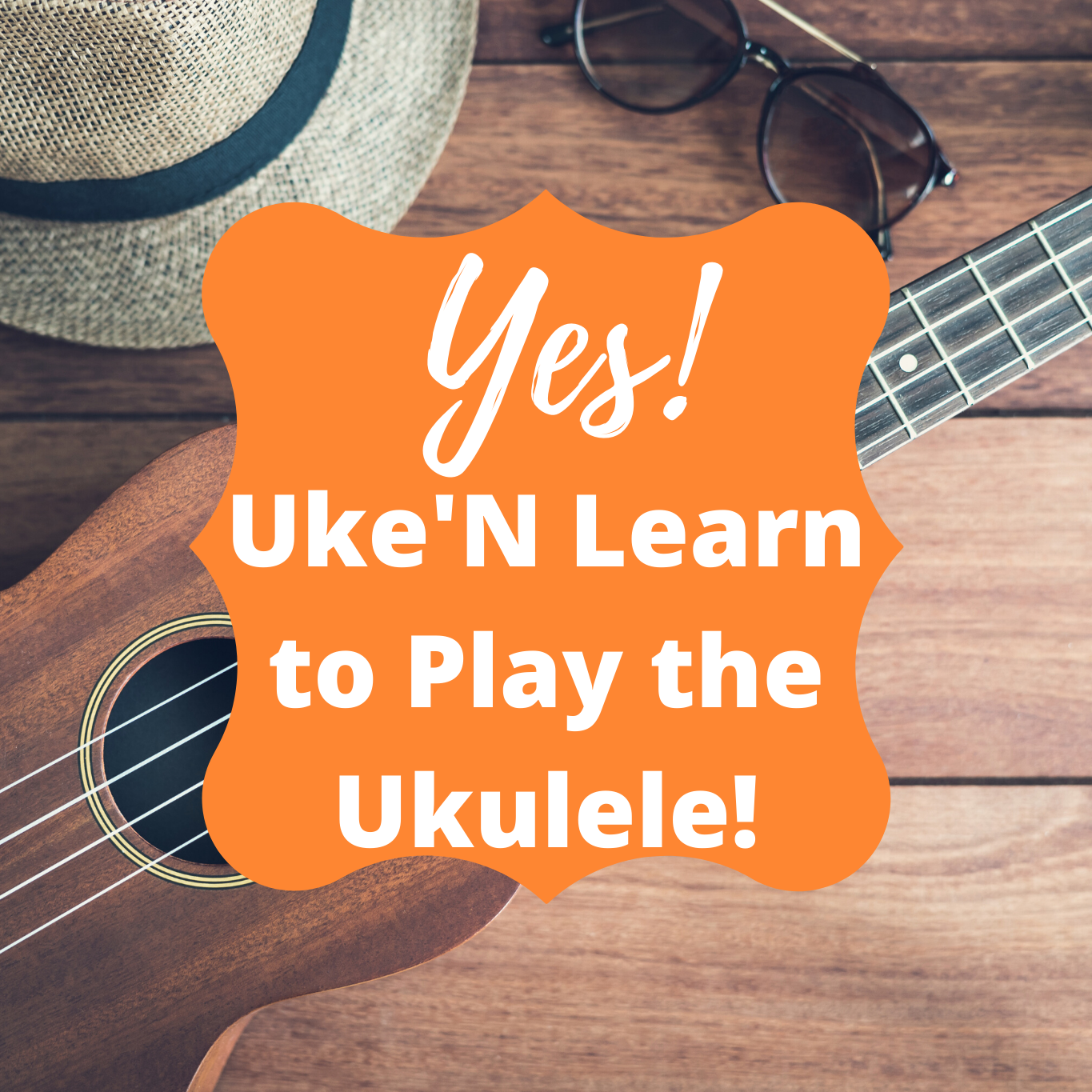 Yes! Uke 'N Play the Ukulele – online
Bring the beauty of music into your classroom AND your life by learning to play the ukulele! Playing an instrument provides an outlet for creativity and what could be better than the stress-relieving sounds of a ukulele? Interested in learning to play? Don't worry, you don't need to be a skilled musician, a virtuoso, or even musically inclined. In this 4 week course, Jocelyn will teach you through a step-by-step process paced just right for beginners. You'll also learn tons of songs your kids will love singing at circle time!
Training Hours: 4 hours
Training Format: Online,4 week course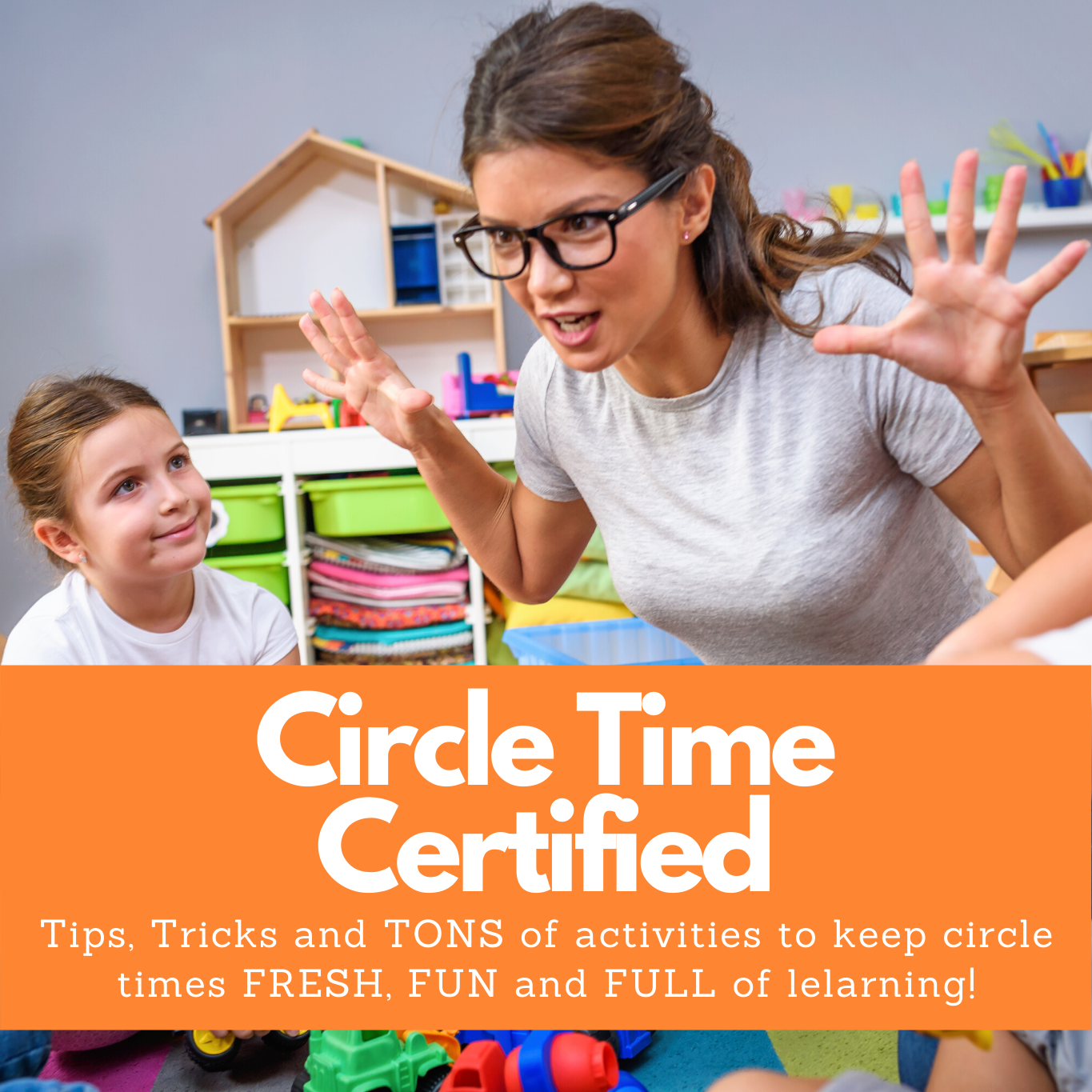 Circle Time Certified – Online!
It's no surprise that the number one struggle teachers face at circle time is keeping kids engaged.  When there are children with different interests, attention spans and skills, group time can be a challenge for even the most seasoned teacher.  The great news is that creating a group learning environment where everyone has fun is totally possible!
Join Jocelyn in this 4 week online class as she teaches proven strategies that engage learners while teaching across the curriculum using music and movement. Learn songs, stories, transition techniques and more that will take your circle times to the head of the class. This training is a must for any teacher who doesn't just want to be good at circle time, they want to be certified!
Training Hours: 4 hours
Training Format: Online, 4 week course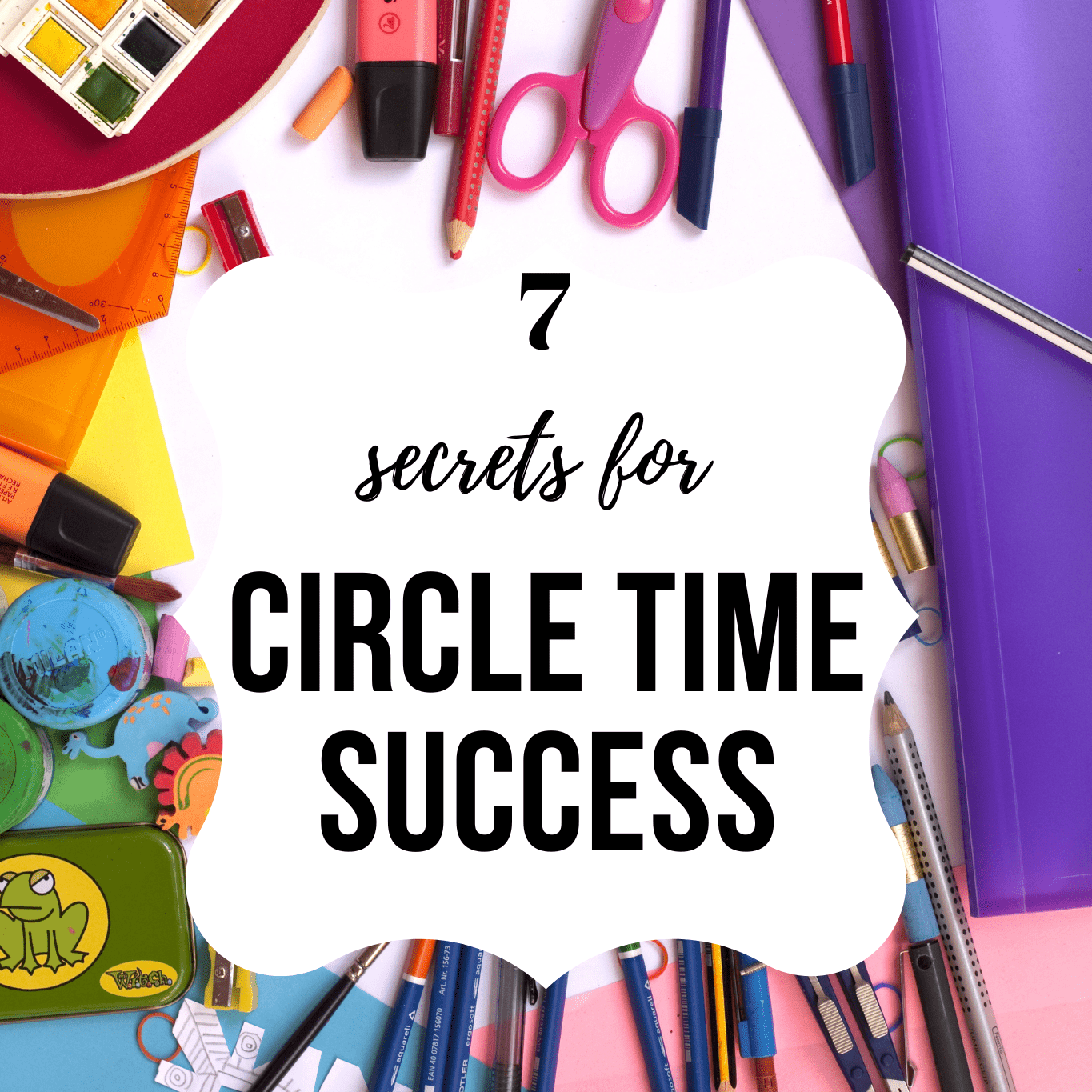 From Chaos to Calm – 7 Secrets to Circle Time Success
Tired of feeling like a peace keeper at circle time? Learn seven secrets to turn your circle times around. Based on research and many years of classroom experience, Jocelyn will demonstrate effective ways to tackle challenges that may be standing in the way of learning and fun.This fast-moving session is packed full of felt stories, songs, movement games and more. Participants will gain valuable skills to use when they return to their early learning sessions on Monday morning.
Training Hours: 2-3
Training Format: In Person or Zoom Webinar
Reading Rocks – Building a Foundation for Literacy through Music and Movement
Reading Rocks! That's right, reading is cool and it lays the foundation for a lifetime of learning.  Through music and movement even the youngest child can begin building the skills necessary to get ready to read.  Learn the six key pre-literacy skills and how music and movement strategies can make early literacy development fun and inspire a lifelong love of reading. Regardless of background in music, Jocelyn will give a variety of ideas on how to incorporate music and movement through rhymes, chants, rhythm, songs, stories and instrument play that get kids wild about literacy.
Training Hours: 2-3
Training Format: In Person or Zoom Webinar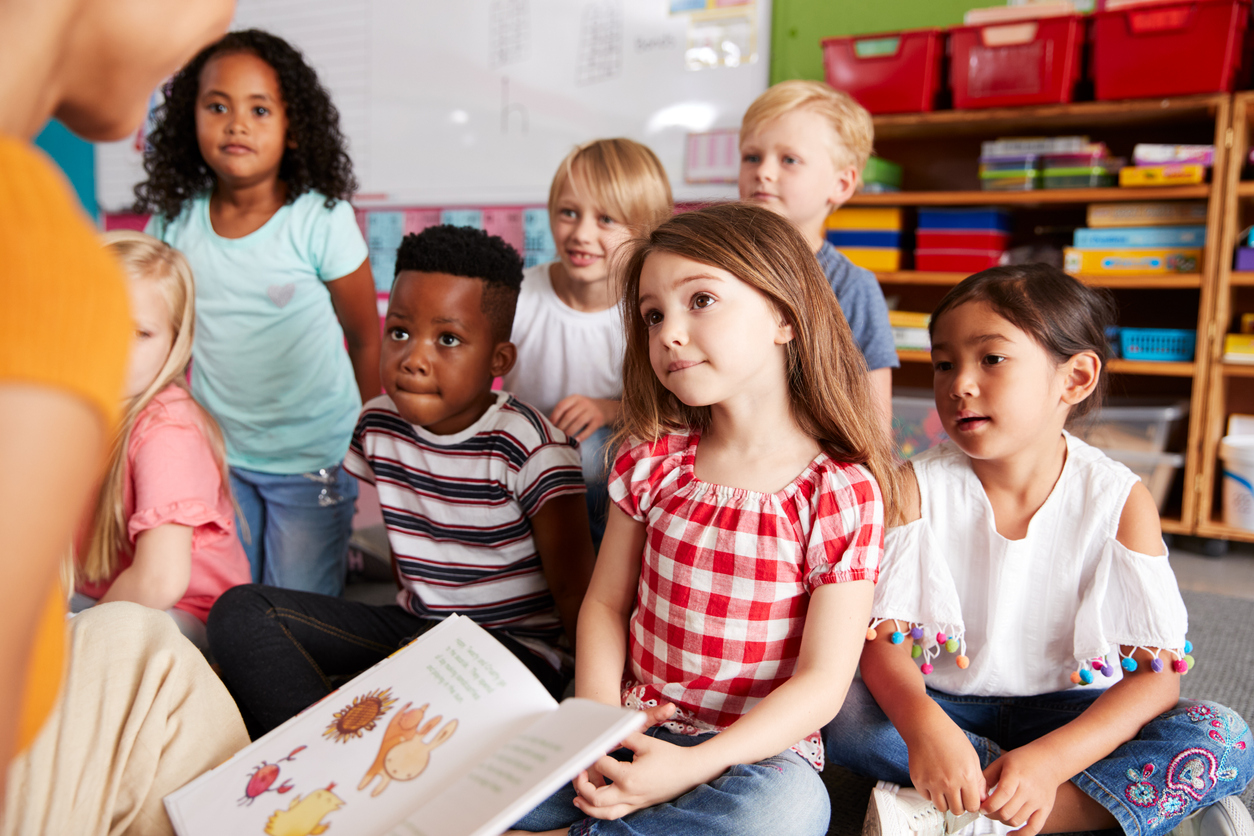 Circle Time Success "The Basics"
Whether you are a new teacher to early childhood or a veteran looking to spice your circle times up, Circle Time Success "The Basics" is the course for you.   By combining brain-based strategies with tried and true activities, participants will leave with a tool kit filled with ways to keep circle times fresh, fun and full of learning.  From weather songs to transitions and the "how" to do it will be presented in this highly engaging online course.
Training Hours: 2-3
Training Format: In Person or Zoom Webinar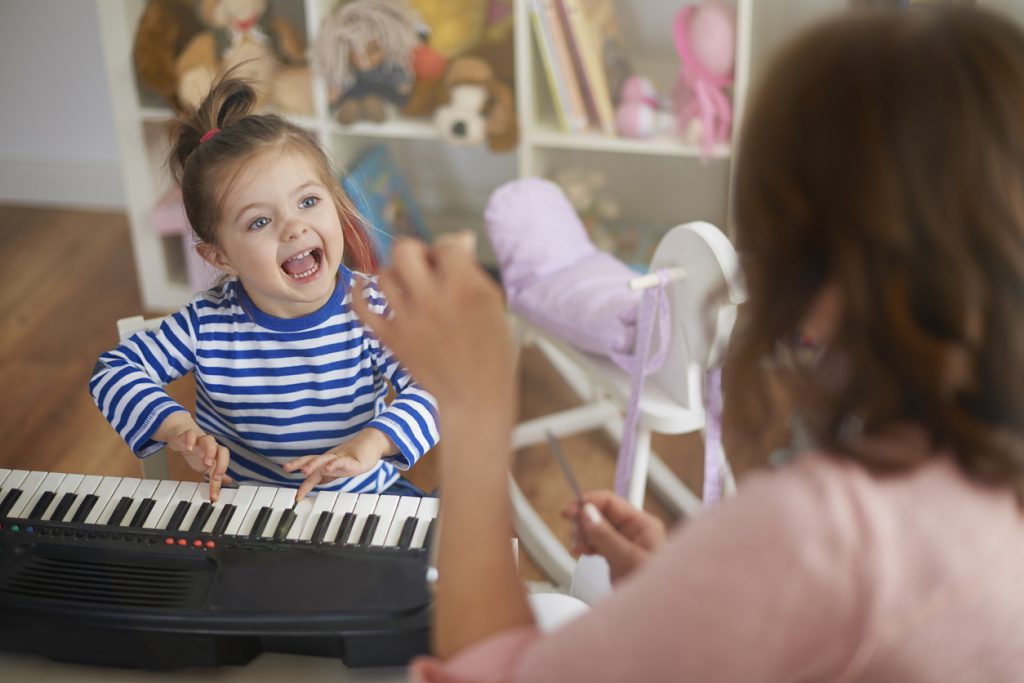 10 Reasons Why Your Classroom Should be Singing!
Singing is an effective way to create a learning environment that is fun and engaging. Yet, few teachers are taking advantage of this age-old practice! This interactive session will explore why singing provides an easy way to teach basic skills, promote positive behavior and foster community. Participants will be reminded of songs from their past as well as lots and lots of new tunes to add to their repertoire. Let's discover what road blocks may be keeping you from implementing this simple strategy that works!
Training Hours: 2-3
Training Format: In Person or Zoom Webinar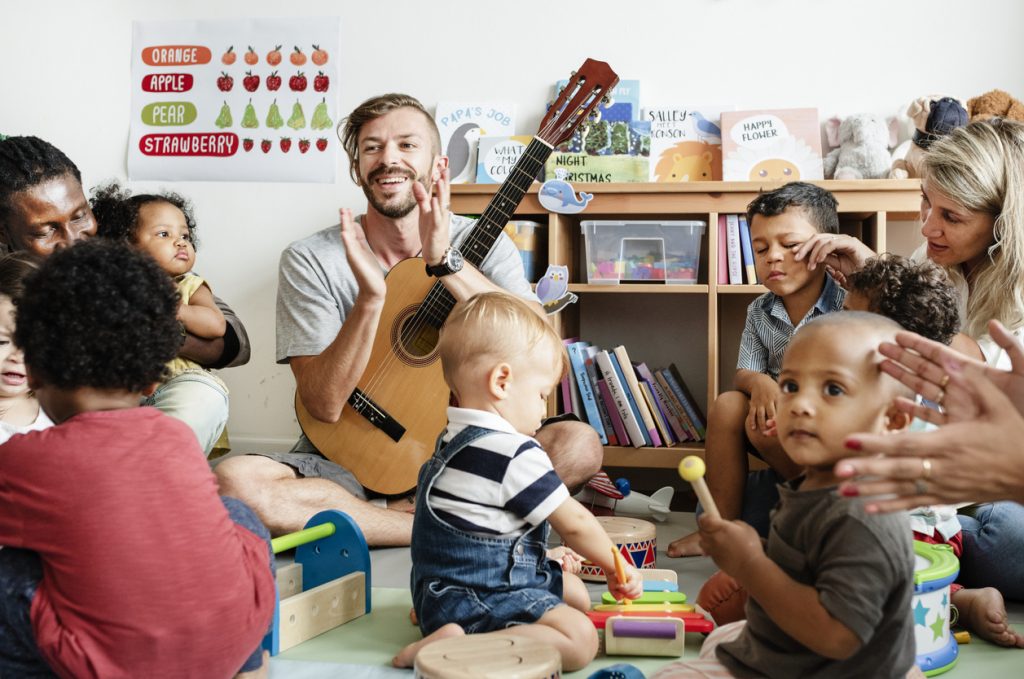 Bring Joy Back to Teaching
With increased pressure on educators to create an academic-rich environment in early childhood, teachers are finding themselves forced to teach young children in ways they know are not developmentally appropriate. This often leads to teacher burnout because the fun factor has been eliminated for all.  Don't let your passion for teaching succumb. Join Jocelyn as she shares ideas ranging from self-care to practical ways to create a fun and learning-filled classroom where everyone thrives.
Training Hours: 2-3
Training Format: In Person or Zoom Webinar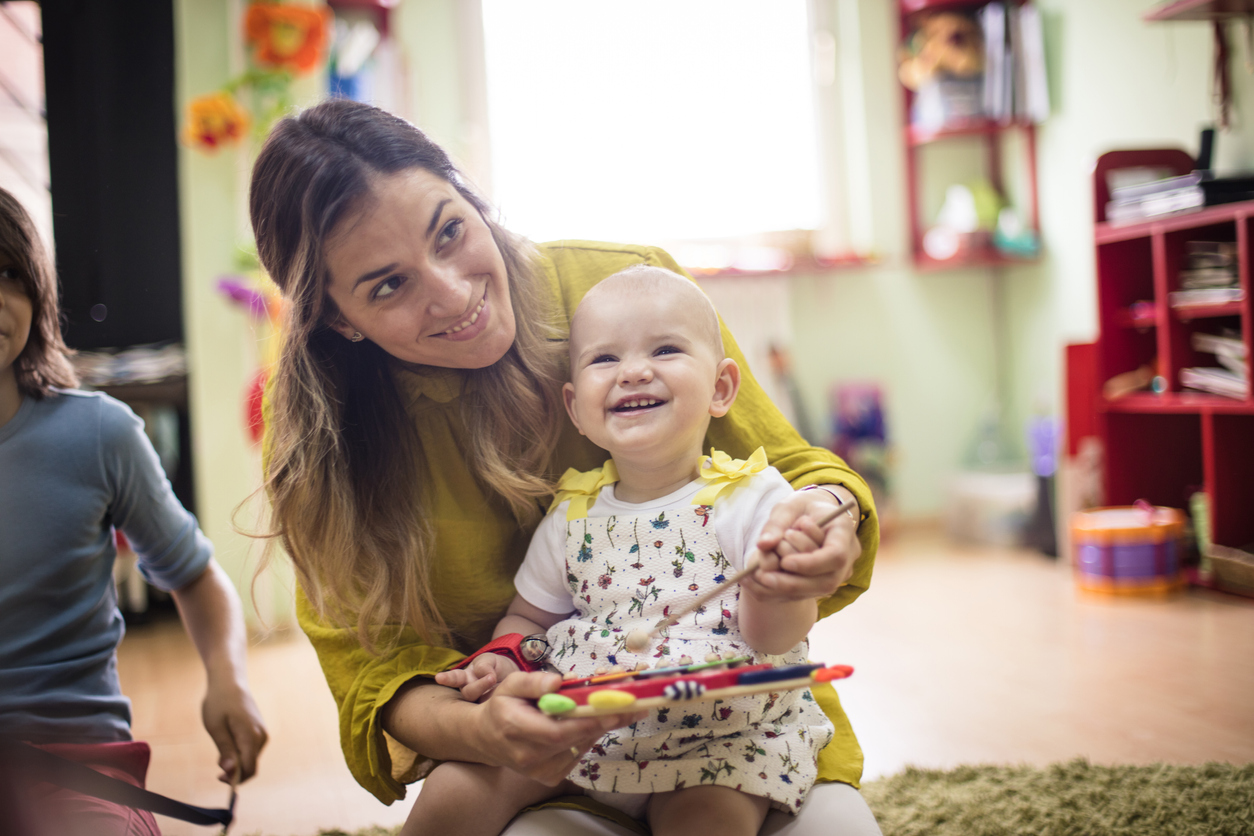 Circle Time for Babies and Toddlers
Tap into the power of music and movement with your little one! Not only does music time for babies and toddlers encourage quality interactions between caregiver and child, research shows that introducing little ones to music has long-term developmental benefits! The simple rhymes, songs and movement activities participants will learn in this session will not only make play time fun and interactive, but also foster bonding, body awareness, communication skills and more all of which benefit their quickly developing brain. Early childhood educators will find the activities great for creating a music and movement filled classroom, while parents will enjoy the activities at home or on the road with their little one.
Training Hours: 2-3
Training Format: In Person or Zoom Webinar
Book a training for your school today!
7 Secrets for Circle Time Success Ebook
No need to wait for a training, start learning today! Download "7 Secrets to Circle Time Success" and start making lasting change.
Yes, I want the free book!