Unleashing the POWER of MUSIC and MOVEMENT
Our curriculum is designed for early childhood educators looking to incorporate music into their students' day. Whether a new teacher to early childhood or a veteran looking to "spice it up," our user-friendly curriculum provides teachers with a tool kit filled with ways to create meaningful interactions with music not only at circle time, but all throughout the day.
No need to go searching for that perfect egg shaker or spend hours on Pinterest looking for a new song.  Why? Because each curriculum kit contains activity guides and video demonstrations along with carefully selected materials. 
Musically Minded also provides a variety of trainings where teachers learn brain-based strategies along with tips and tricks to achieve optimal engagement at circle time and get the most out of their music and movement curriculum.
Check out all of the great products and services Musically Minded provides, then let us know how we can help "awaken the rhythm of life" in your littlest learners.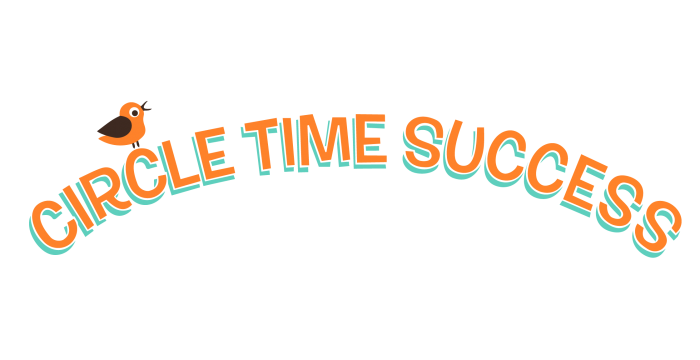 Musically Minded Infant Music Kit
Babies begin responding to music shortly after birth. That is why parents and caregivers love our infant music kit. The kit includes 20 activity ideas that boost language skills, foster baby/caregiver bonding and open the door to fun and exploration through music.  High quality materials have been carefully selected to ensure they have only the best of everything as they learn and grow through music.  
Musically Minded Toddlers and Twos Music Kit
Toddlers and two year olds are ready to hit the ground running and want learning to catch up to them.  We have designed a music kit that keeps up with their growing curiosity as well as their short attention span. Songs, musical stories and nursery rhymes combined with lots and lots of movement are just the right combination for these Budding Beethovens.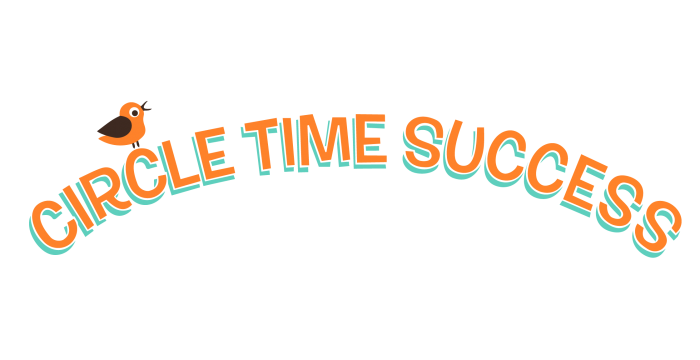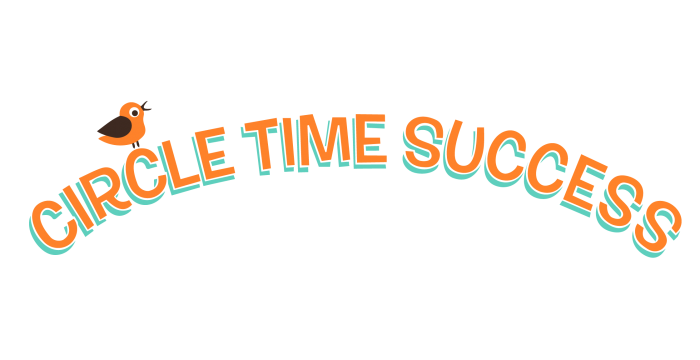 Musically Minded Preschool/PreK Music Kit
Because most children at this age are very comfortable with moving, singing and dancing, it only makes sense to provide meaningful opportunities for musical play all throughout the day.  Our preschool/pre-K curriculum is packed full of activities that foster their developmental milestones through songs, stories, instrument play and movement.  Preschoolers learn language, math, reading, creativity and more. All of which will set them up for success in school and life.
7 Secrets for Circle Time Success Ebook
No need to wait for a training, start learning today! Download "7 Secrets to Circle Time Success" and start making lasting change.