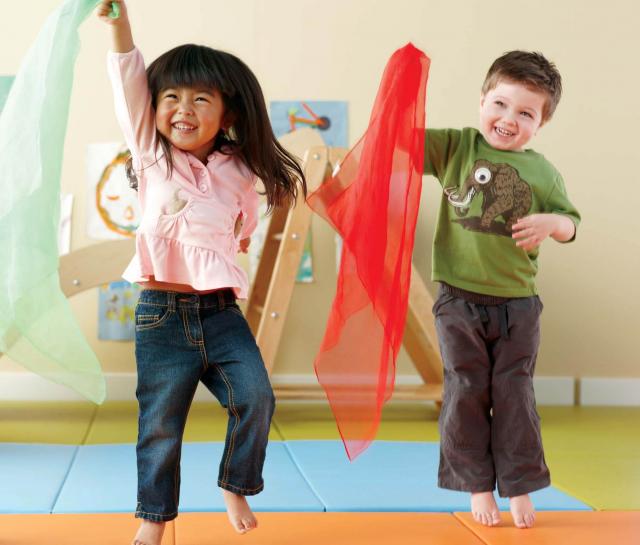 Music Teacher: Elizabeth
Class Time: Thursday Mornings
Welcome to the homepage of Broadview ELDC! We are so excited to share with you what's happening this month in music.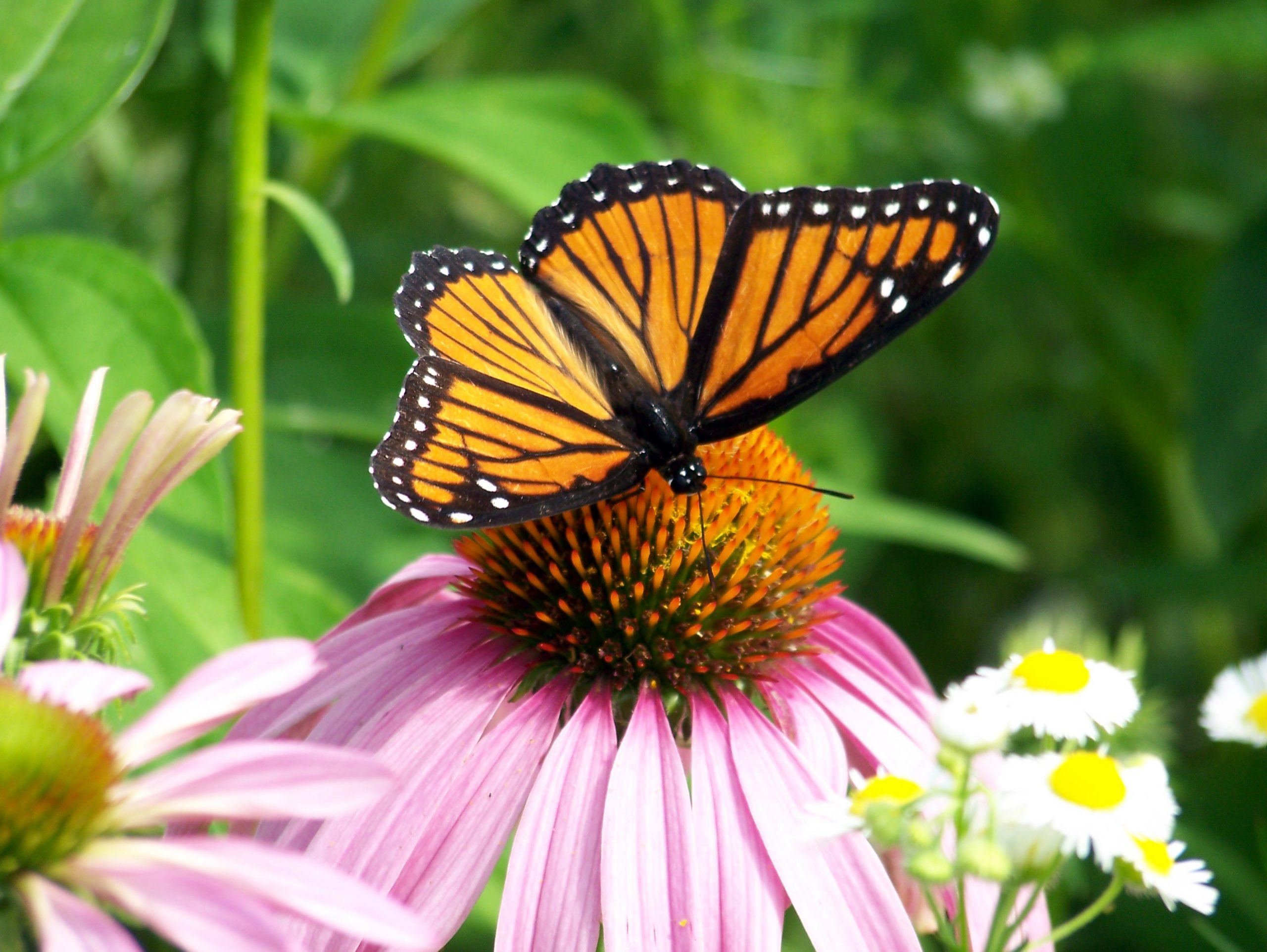 Theme: Bugs and Birds
Unit Summary: Spring-time is almost here, and the warmer weather brings some critters along with it! We will play clatterpillars (instruments that look like striped caterpillars that clatter as they move), cricket guiros, a seed rattle, and a log drum. We will play with all kinds of puppets as we move like the bugs do and sing some new and familiar songs.
Instruments for the month: Clatterpillars, Log drum, seed rattle, cricket guiro
Books: 5 Little Ducks, Itsy Bitsy Spider, Spider on the Floor, The Very Hungry Caterpillar
Activity for home: To reinforce the life cycle of the butterfly, try this fun song! Click here to download the book to read/sing with your Budding Beethoven.
Butterfly Cycle (to the tune of Up on the Housetop)
First comes the butterfly and lays some eggs,
Out comes a catterpillar with many legs.
Oh, see that catterpillar spin and spin.
A little chrysalis to sleep in.
Oh, oh, oh, wait and see.
Oh, oh, oh, wait and see.
Out of the chrysalis, my oh my,
Comes a beautiful butterfly!